The Cattle Breeding Consultancy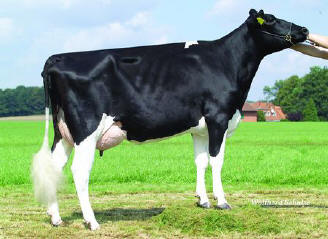 The Cattle Breeding Consultancy is based in Dorset, England and now covers the South of England and the Midlands with client's herds as far west as Cornwall, east to Kent, north-east to Yorkshire and north-west to Scotland. Our smallest herd is 50 cows and our largest is over 1,000 cows. Our average herd size is about 150 cows.
With over 500 proven bulls on general availability the choice for the dairy farmer was, and still is, completely bewildering. The intention then was to offer a completely independent breeding advice service with no influence from the semen companies or breed societies. This is still our mission statement today and remains the reason why so many farmers look to us for their breeding advice.
---