Refresh Salon & Spa Suites, LLC
Refresh Salon & Spa Suites is a full-service salon and spa located in Fayetteville, Arkansas. We offer a wide range of beauty services, including hair styling, hair coloring, nail care, massage therapy, and more. We also offer hair removal services, including waxing and laser hair removal.
Our waxing services are performed by experienced and certified aestheticians. We use only the highest quality waxes and products to ensure that your skin is smooth and hair-free for weeks. We also offer a variety of waxing services to choose from, including Brazilian waxes, bikini waxes, underarm waxes, and leg waxes.
Our laser hair removal services are performed by a board-certified dermatologist. Laser hair removal is a permanent hair removal treatment that uses a laser to heat up and destroy the hair follicles. This prevents the hair from growing back. Laser hair removal is a safe and effective treatment for unwanted hair, and it can be used on all areas of the body.
We are committed to providing our customers with the highest quality beauty services at a competitive price. We also offer a variety of membership options to make our services even more affordable.
Media gallery Refresh Salon & Spa Suites, LLC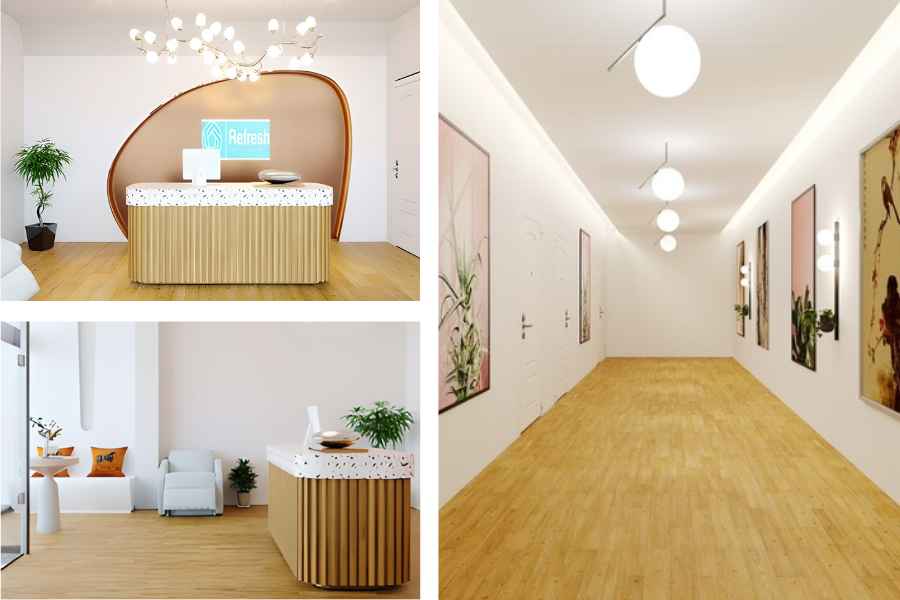 Photo by Refresh Salon & Spa Suites, LLC, hair removal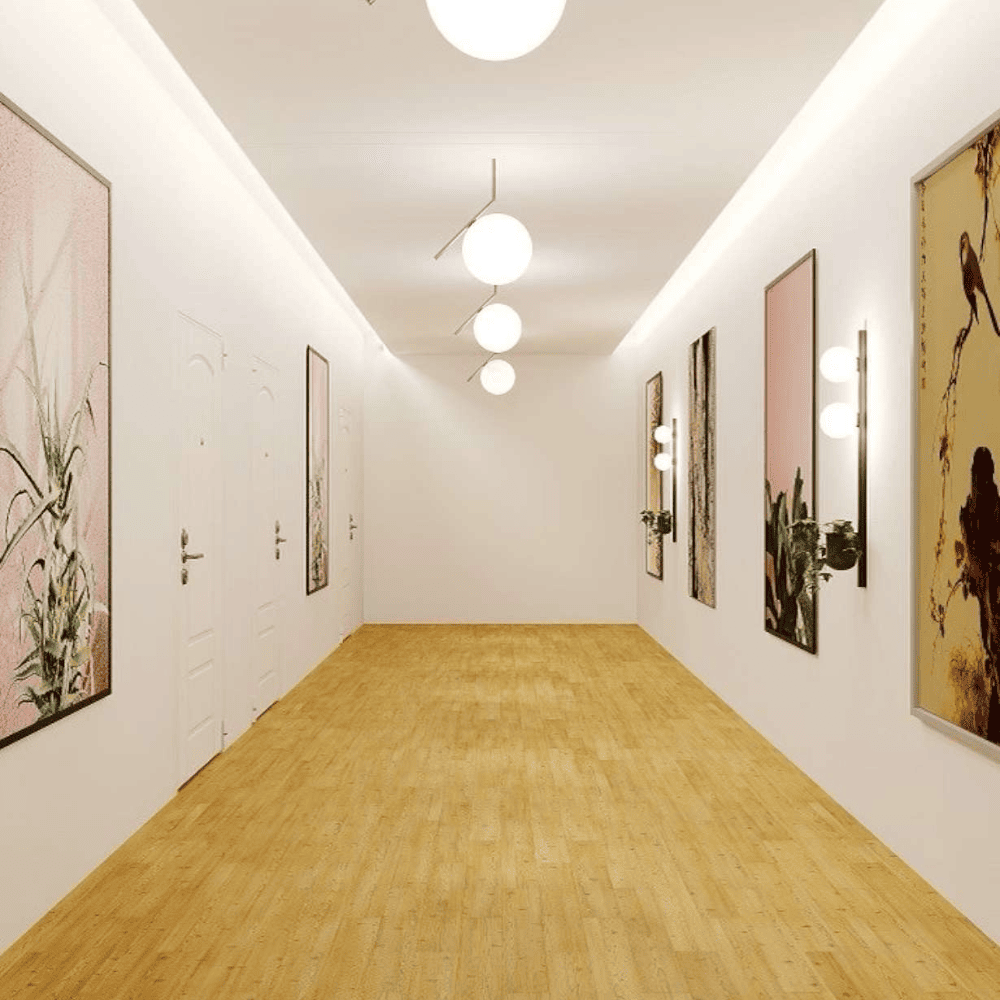 Photo by Refresh Salon & Spa Suites, LLC, hair waxing
---
---