Caplan Bankruptcy
About the Business
Welcome to Caplan Bankruptcy, your trusted legal experts in Orlando, FL 32801. Our team of experienced attorneys is here to provide you with top-notch legal representation in bankruptcy cases and more. Located at 31 N Hyer Ave, we specialize in assisting individuals and businesses facing financial challenges, offering sound legal advice, and guiding you through the complex legal process.
Our Legal Services:
Bankruptcy: Financial difficulties can be overwhelming, but you don't have to face them alone. Our experienced bankruptcy attorneys are well-versed in bankruptcy law and can help you navigate through the various chapters, including Chapter 7, Chapter 11, and Chapter 13 bankruptcy. We'll work closely with you to understand your unique financial situation and recommend the best course of action to obtain debt relief and a fresh financial start.

Attorneys and Lawyers: Our team consists of highly skilled attorneys and lawyers who are dedicated to providing top-quality legal services to our clients. Whether you require representation in bankruptcy or other legal matters, our attorneys have the expertise and commitment to advocate for your rights and interests.

Law Firms: Caplan Bankruptcy is a reputable law firm known for its dedication to clients, legal excellence, and comprehensive understanding of bankruptcy law. We strive to provide effective solutions tailored to your specific needs and goals.
Why Choose Caplan Bankruptcy?
Experienced Legal Team: Our attorneys have years of experience in handling bankruptcy cases, ensuring that you receive the highest level of expertise and guidance.

Client-Centered Approach: We understand that every client's situation is unique, and we take a personalized approach to address your specific needs, concerns, and objectives.

Dedication to Your Success: Your success is our priority. We are committed to helping you achieve the best possible outcome for your legal challenges.
Visit Us Today
Caplan Bankruptcy is conveniently located at 31 N Hyer Ave, Orlando, FL 32801. If you're facing financial hardship, dealing with overwhelming debt, or need legal advice, our attorneys are ready to assist you. We offer comprehensive legal solutions to help you regain control of your financial future.
For inquiries, legal consultations, or to schedule an appointment, please feel free to contact us at 407-872-6249. Our legal team is here to provide the assistance and support you need to address your bankruptcy and legal concerns.
Thank you for considering Caplan Bankruptcy as your trusted partner in navigating challenging financial situations. We look forward to serving you and working together to achieve the best possible outcome for your case
Media gallery Caplan Bankruptcy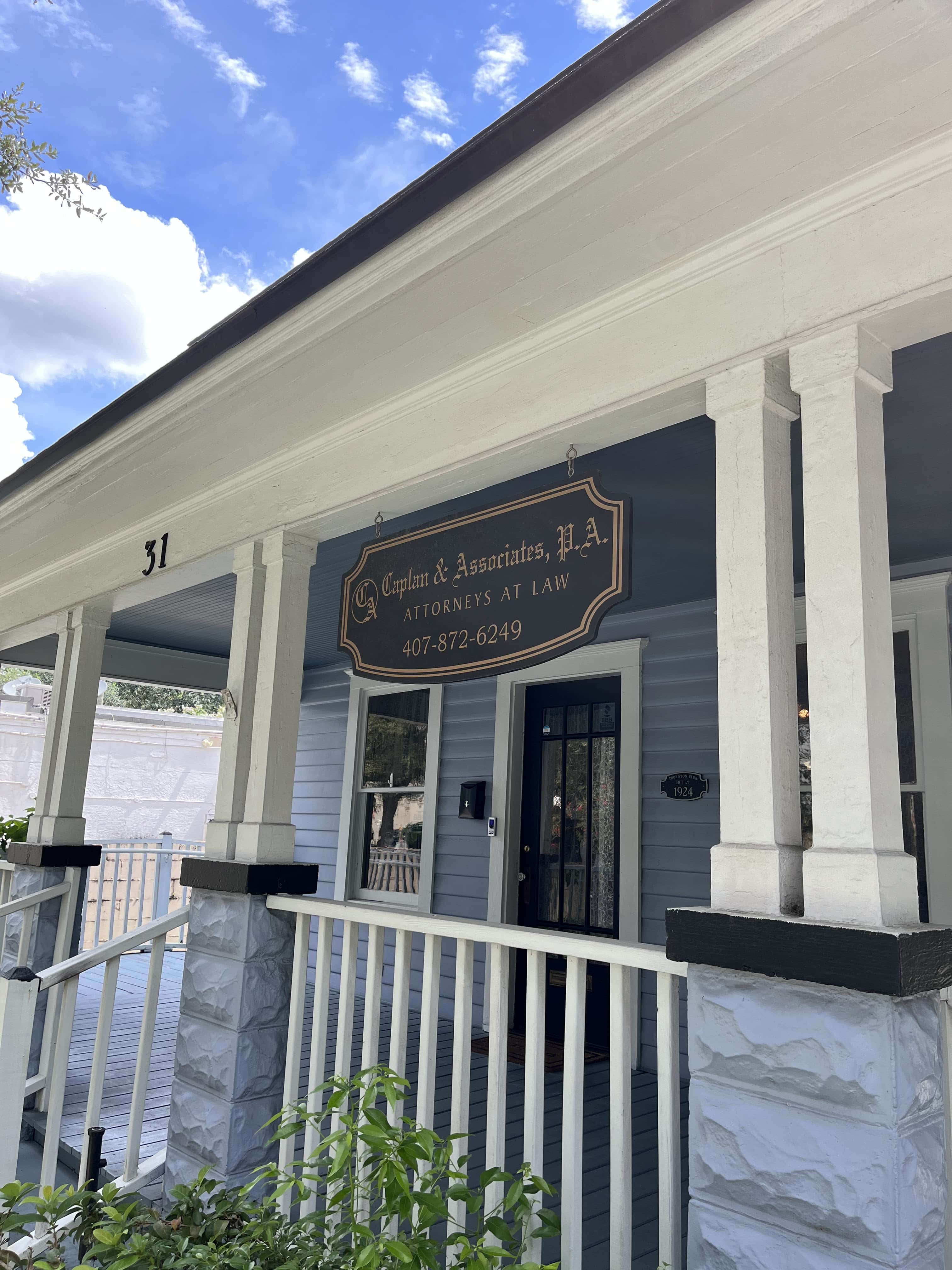 Photo by Caplan Bankruptcy, attorney attorneys
---