Joy and Ben Photography
About the Business
We bring love stories to life for couples who want their wedding day to feel like home.
Home is so much more than a place you live—it's also wrapped up in memories you want to freeze for a lifetime, and only the best should be there to document it.
No matter how big & breathtaking your dream wedding looks, we'd be honored to elevate your wedding day even further, from single day to forever memory you can look back on and feel at home in forever.
Media gallery Joy and Ben Photography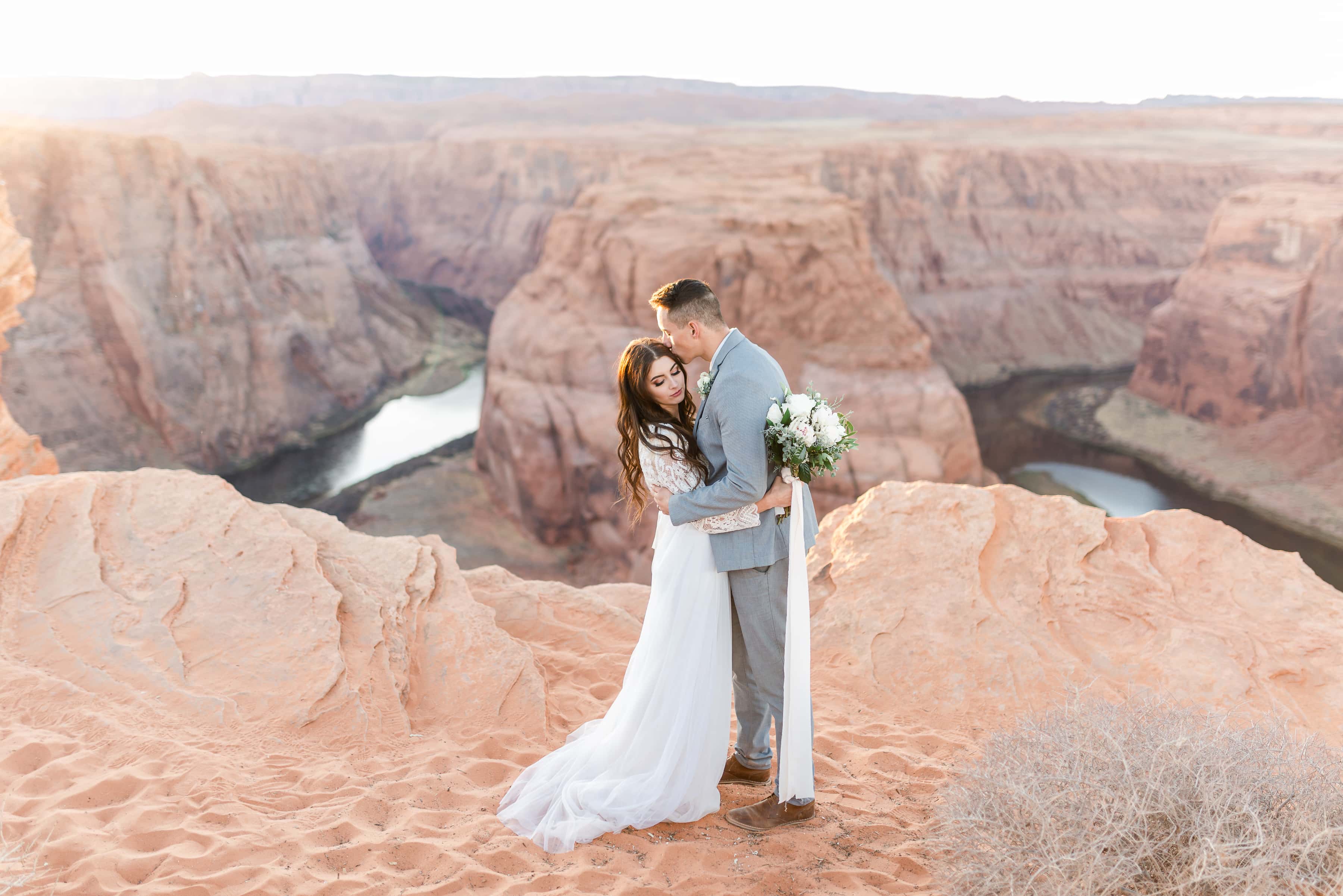 Photo by Joy and Ben Photography, wedding photography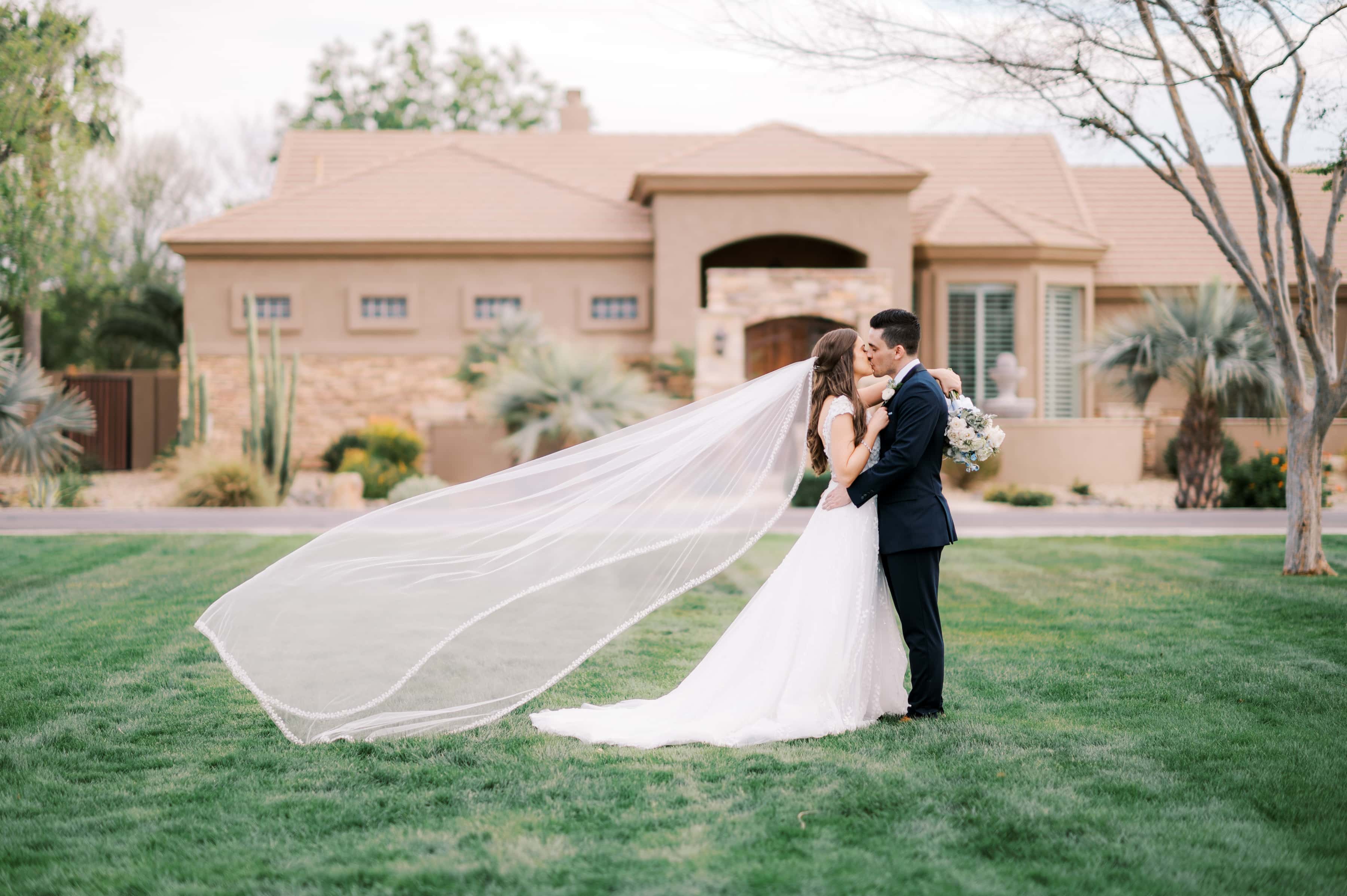 Photo by Joy and Ben Photography, wedding photos
---