Whitten's Fine Jewelry
Whitten's Fine Jewelry is a family-owned and operated business in Wilmington, Delaware, that has been serving customers for over 40 years. We offer a wide variety of jewelry, including wedding rings, custom jewelry, designer earrings, and diamond jewelry.
We believe that everyone deserves to own beautiful jewelry, regardless of their budget. That's why we offer a variety of affordable options, including our popular "cheap wedding rings" collection. We also offer custom jewelry design services, so you can create the perfect piece of jewelry for any occasion.
Our team of experienced jewelers is dedicated to providing our customers with the best possible service. We are always happy to help you find the perfect piece of jewelry for your needs. Contact us today to learn more about our services.
Media gallery Whitten's Fine Jewelry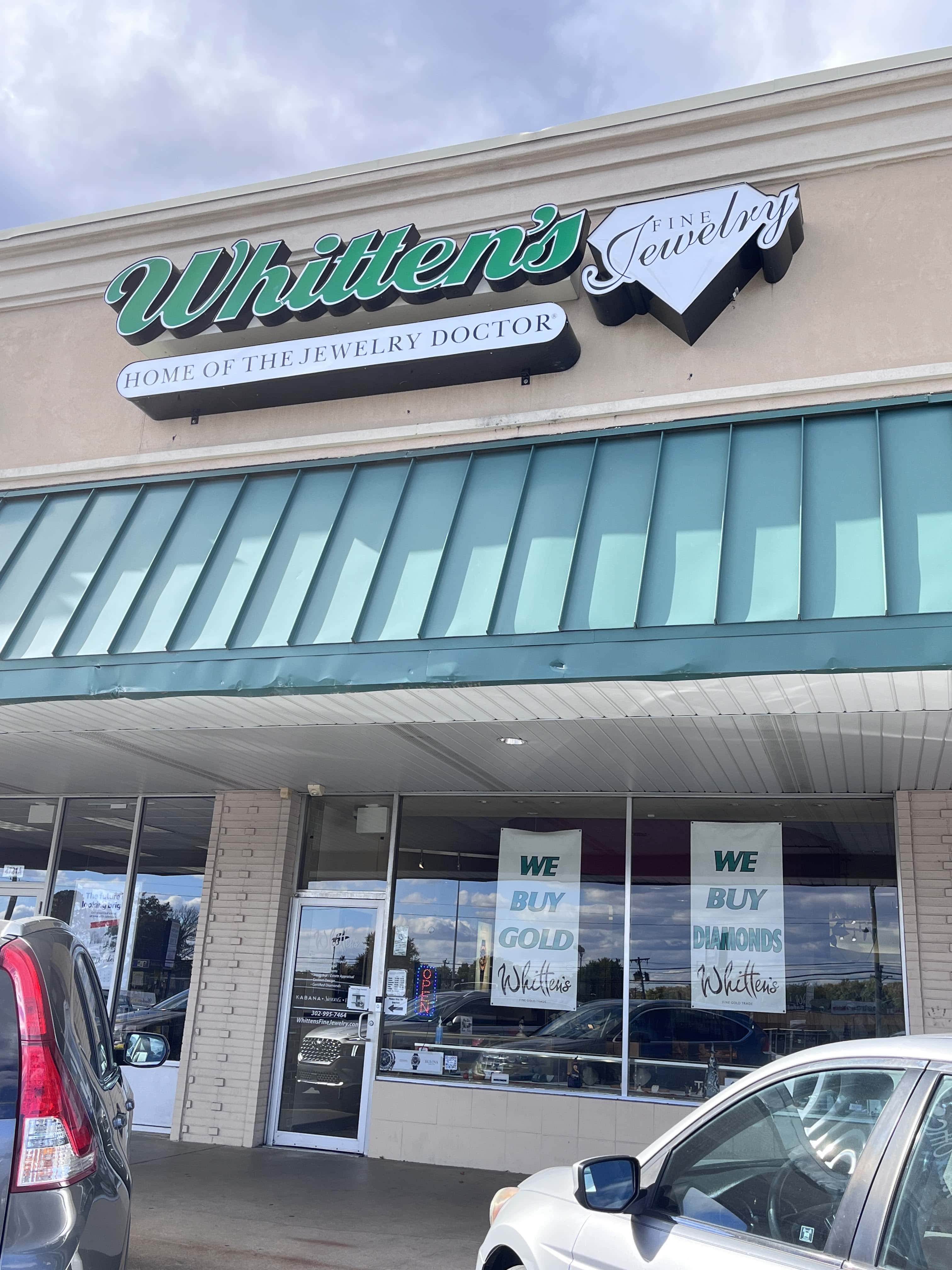 Photo by Whitten's Fine Jewelry, cheap wedding rings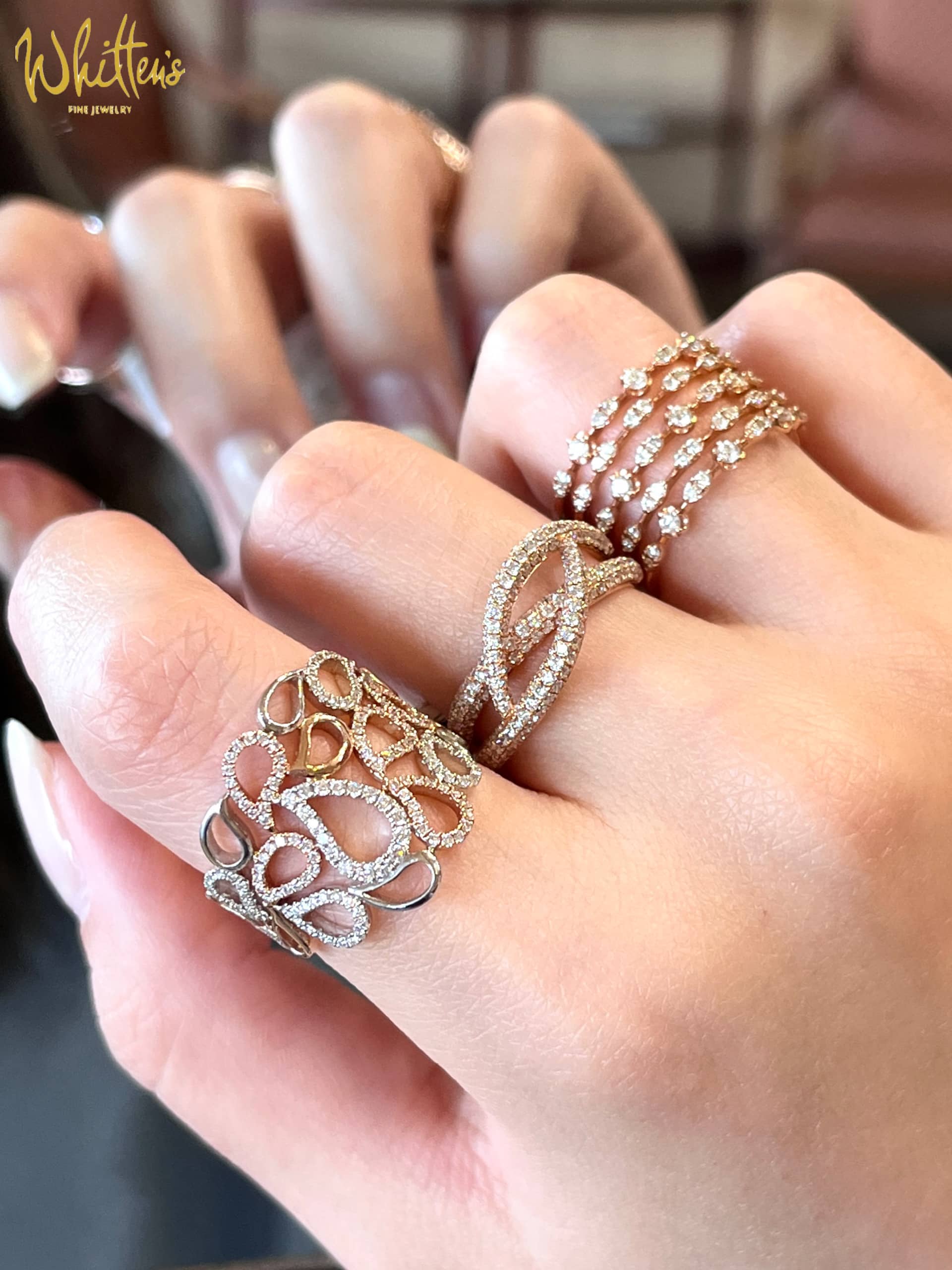 Photo by Whitten's Fine Jewelry, custom jewelry near me
---
---