WebTec LLC
WebTec LLC is a web design and development company located in Cincinnati, Ohio. We specialize in creating custom websites that are both beautiful and functional. We work with businesses of all sizes, from startups to Fortune 500 companies.
We offer a wide range of services, including:
Website design
Web development
Graphic design
Search engine optimization (SEO)
Content marketing
Social media marketing
We are committed to providing our clients with the highest quality of service. We work closely with our clients to understand their needs and goals, and we create websites that meet or exceed their expectations.
We are also experts in responsive web design, which means that our websites look great on all devices, including desktops, laptops, tablets, and smartphones.
If you are looking for a web design and development company that can create a website that will help you achieve your business goals, then WebTec LLC is the right choice for you. Contact us today to learn more about our services and how we can help you.
Media gallery WebTec LLC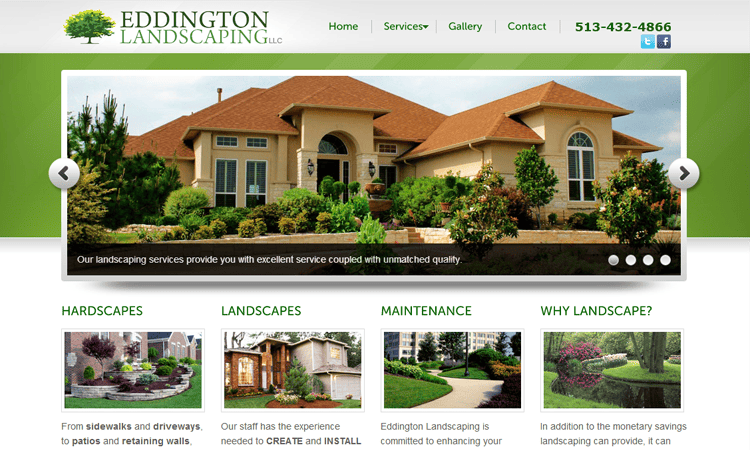 Photo by WebTec LLC, website builder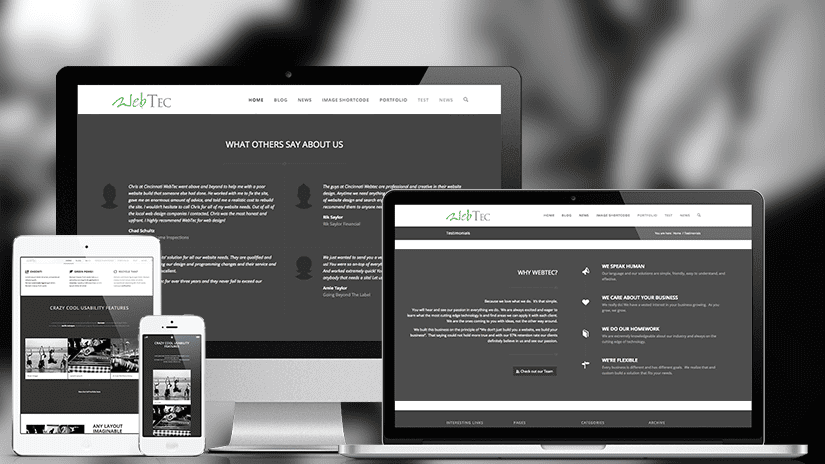 Photo by WebTec LLC, graphic design website
---
---