Ullman Law Group, LLC – Franchise Lawyer
About the Business
Ullman Law Group, LLC: Your Trusted Source for Legal Expertise in Scottsdale, AZ
When it comes to legal matters, having a skilled attorney by your side is crucial. Ullman Law Group, LLC, located at 7502 E Monterey Way, Scottsdale, AZ 85251, is your dedicated legal partner. We specialize in a wide range of legal services and are just a phone call away at 480-597-3860. Here's why you should choose us for all your legal needs:
Why Choose Ullman Law Group, LLC?
Experienced Attorneys: Ullman Law Group, LLC boasts a team of experienced attorneys with a proven track record of delivering successful outcomes for our clients. We handle a diverse range of cases and legal matters.

Comprehensive Legal Solutions: Our practice covers various legal areas, including car accidents, contracts, criminal defense, and family law. We have the expertise to handle your legal matters efficiently and effectively.

Local Representation: As a trusted legal group in Scottsdale, we understand the local legal landscape and can provide you with invaluable insights and guidance specific to the area.

Dedicated Client Support: We prioritize client satisfaction and take a client-centric approach in every case. Your needs and concerns are our top priority.
Our Legal Services
Car Accident Cases: If you've been in a car accident and need legal assistance, our team of skilled car accident lawyers is here to represent your interests and help you get the compensation you deserve.

Contract Law: Ullman Law Group, LLC offers expert contract law services, ensuring that your contracts are legally sound and protect your interests.

Criminal Defense: If you're facing criminal charges, our criminal defense attorneys are ready to defend your rights and provide you with a strong legal defense.

Family Law: Our divorce attorneys are dedicated to helping clients navigate the complexities of divorce proceedings, ensuring the best possible outcome for all parties involved.
Why Ullman Law Group, LLC Stands Out
We stand out because of our commitment to excellence and our comprehensive legal services. Whether you're dealing with a legal dispute, a personal injury case, or a family matter, we have the experience and dedication to handle your case effectively.
Get in Touch
When you need the services of a reliable legal group in Scottsdale, AZ, Ullman Law Group, LLC is your trusted choice. Contact us at 480-597-3860 or visit our office at 7502 E Monterey Way, Scottsdale, AZ 85251. We're here to listen to your legal concerns and provide professional legal services tailored to your specific case.
At Ullman Law Group, LLC, we understand the importance of legal representation, and we are committed to delivering the best possible results for our clients. Choose us as your legal partner and experience expert legal advice, strong representation, and unwavering support for your legal matters.
Media gallery Ullman Law Group, LLC – Franchise Lawyer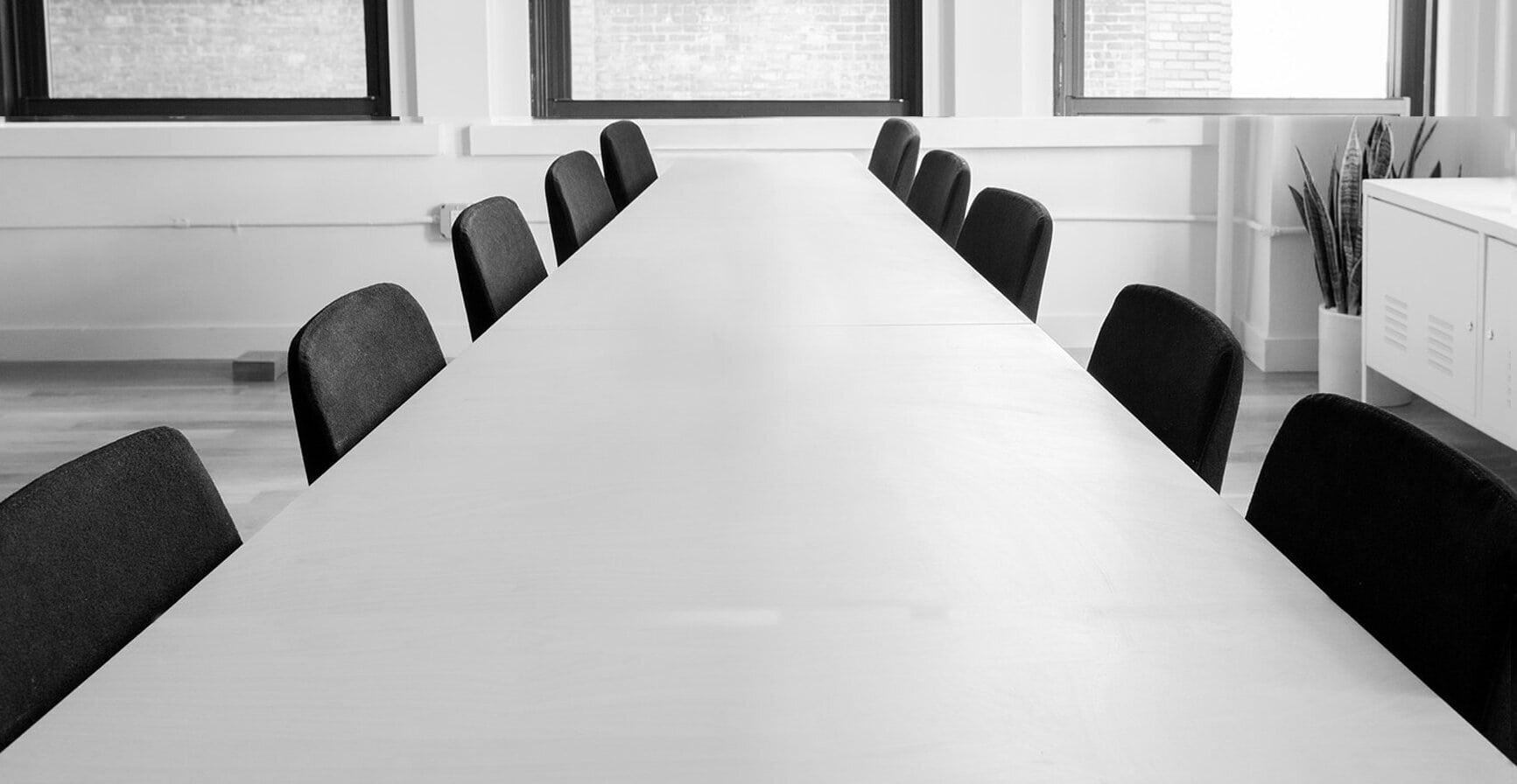 Photo by Ullman Law Group, LLC – Franchise Lawyer, car accident lawyer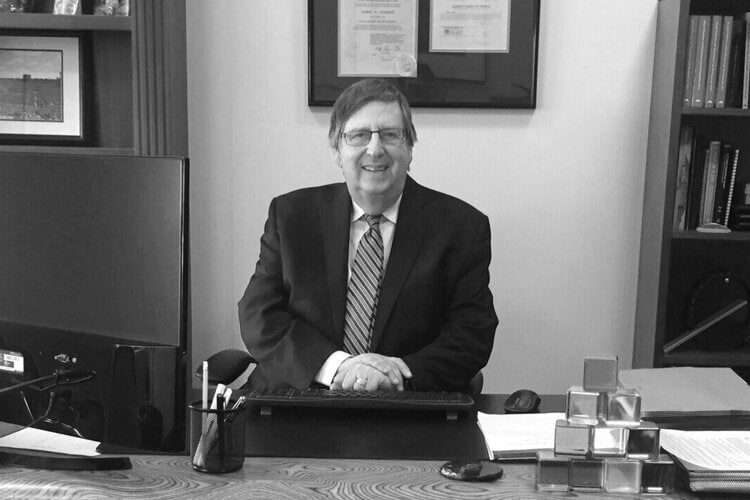 Photo by Ullman Law Group, LLC – Franchise Lawyer, contract lawyer near me
---