The Maids – Oak Lawn (IL 60453)
About the Business
The Maids – Elevating Cleaning Services in Oak Lawn, IL
Welcome to The Maids, your trusted partner for impeccable cleaning services in Oak Lawn, IL. Nestled at 5530 W 110th St, we redefine cleanliness with a commitment to excellence. Contact us at +1-708-422-2176 to experience the epitome of clean.
Unparalleled Cleaning Services Tailored for You:
At The Maids, we understand that a clean and organized space is the foundation of a healthy and comfortable lifestyle. With our range of cleaning services, we cater to diverse needs, ensuring a pristine environment for your home or office.
Our Key Cleaning Services:
House Cleaning Services Near You: We specialize in comprehensive house cleaning services, ensuring every nook and cranny is thoroughly cleaned. From bedrooms to bathrooms, kitchens to living spaces, we leave no stone unturned in creating a spotless haven.

Deep Cleaning Excellence: Experience the transformative power of deep cleaning with The Maids. Our skilled team goes beyond the surface, tackling dirt, grime, and hidden dust to revitalize your space. Enjoy a deep-cleaned home that radiates freshness.

Clean Room Mastery: For environments that demand the highest standards of cleanliness, our clean room services are second to none. We adhere to stringent protocols to create sterile and sanitized spaces suitable for laboratories, healthcare facilities, and more.

Office Cleaning Services: Elevate your workspace with our professional office cleaning services. A clean and organized office fosters productivity and a positive work atmosphere. Let The Maids enhance your business environment.
What Sets The Maids Apart?
Trained Cleaning Professionals: Our team consists of highly trained and experienced cleaning professionals. With meticulous attention to detail, we deliver cleaning services that exceed expectations.

Eco-Friendly Practices: Embracing environmentally conscious practices, The Maids utilizes eco-friendly cleaning products. Experience a clean space that is also kind to the planet.

Tailored Cleaning Plans: We recognize that each space is unique. Our cleaning plans are customizable to meet your specific requirements. Whether you need a one-time deep clean or regular maintenance, we have you covered.

Cutting-Edge Equipment: The Maids employs advanced cleaning equipment and techniques to ensure efficiency and effectiveness. Experience the benefits of modern cleaning technology.
Why Choose The Maids for Your Cleaning Needs?
Proven Expertise: With years of experience in the cleaning industry, The Maids has become synonymous with excellence. Trust us to deliver results that speak for themselves.

Customer-Centric Approach: Your satisfaction is our priority. We listen to your needs, address your concerns, and tailor our services to ensure you are delighted with the results.

Committed to Cleanliness: Whether it's a residential space or a commercial establishment, we are committed to elevating cleanliness standards. A clean space is a healthier and happier space.
Book Your Cleaning Service Today:
Transform your space with The Maids. Visit us at 5530 W 110th St, Oak Lawn, IL 60453, or contact us at +1-708-422-2176. Discover the joy of living and working in a pristine environment with The Maids. Unleash the potential of clean!
Media gallery The Maids – Oak Lawn (IL 60453)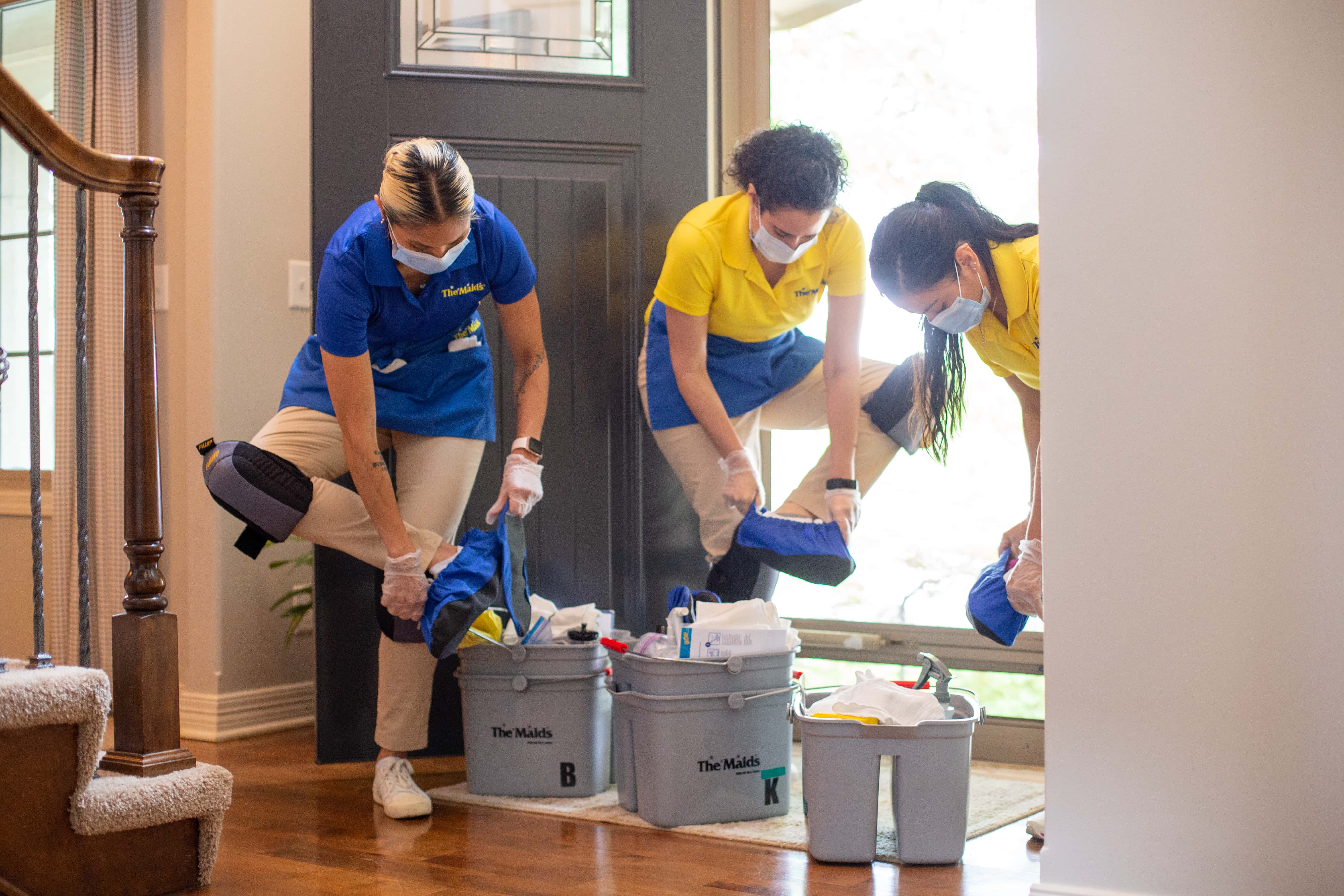 Photo by The Maids – Oak Lawn (IL 60453), house cleaning services near me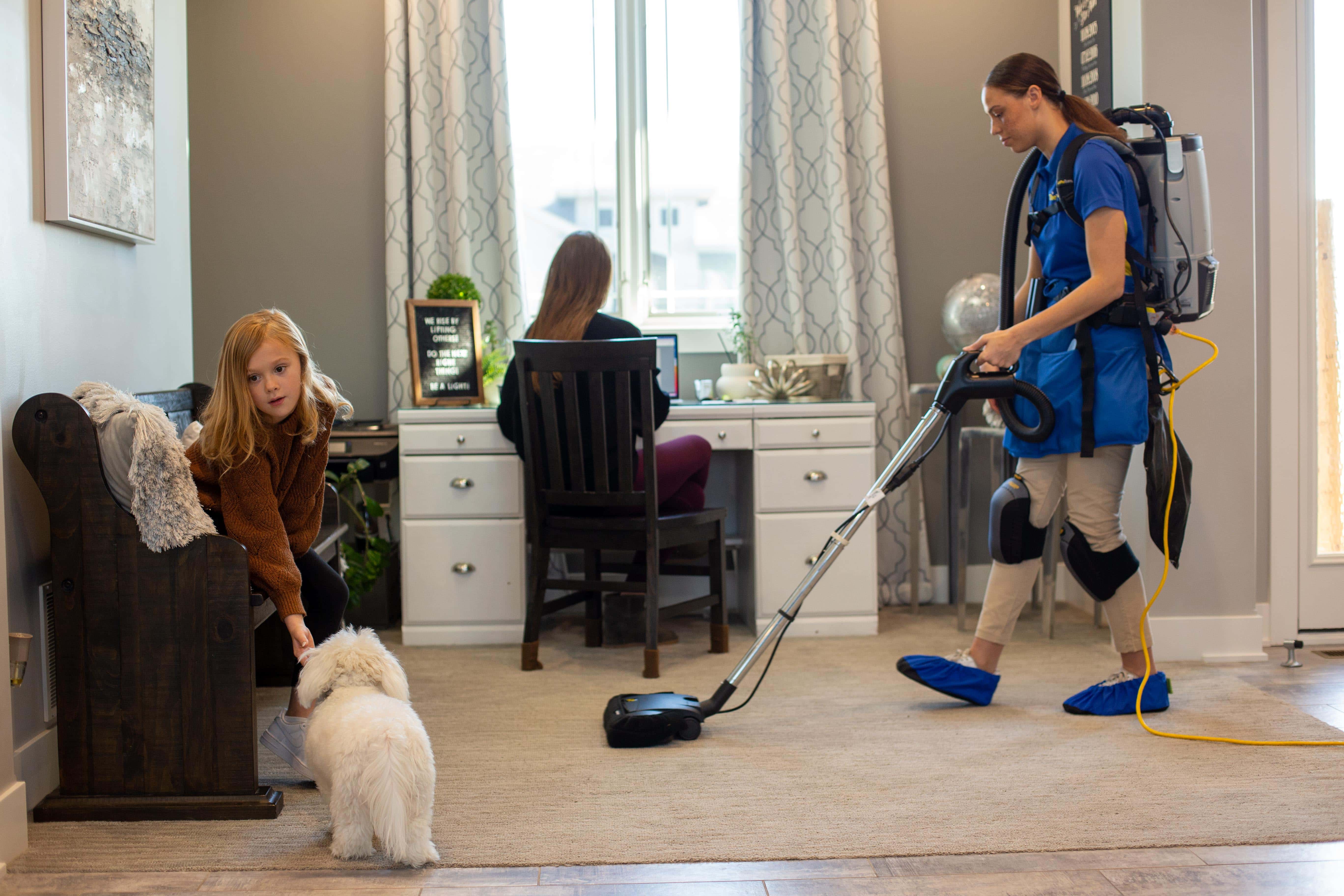 Photo by The Maids – Oak Lawn (IL 60453), deep cleaning
---
---