The K9 Shop – Lynbrook (NY 11563)
The K9 Shop is a pet shop in Lynbrook, NY that specializes in natural dog food. We believe that dogs thrive on a diet that is as close to their natural prey as possible, and we offer a variety of raw, freeze-dried, and dehydrated dog foods that are made with fresh, human-grade ingredients. We also carry a wide variety of other pet supplies, including treats, toys, beds, and grooming products.
Our knowledgeable staff is happy to help you choose the right food and products for your dog, and we offer free shipping on orders over $50. Stop by our store today or visit our website to learn more.
Media gallery The K9 Shop – Lynbrook (NY 11563)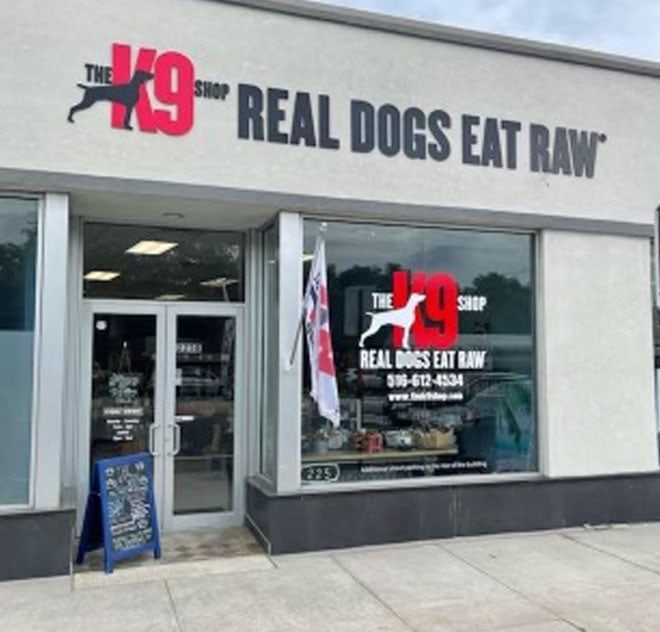 Photo by The K9 Shop – Lynbrook (NY 11563), pet shop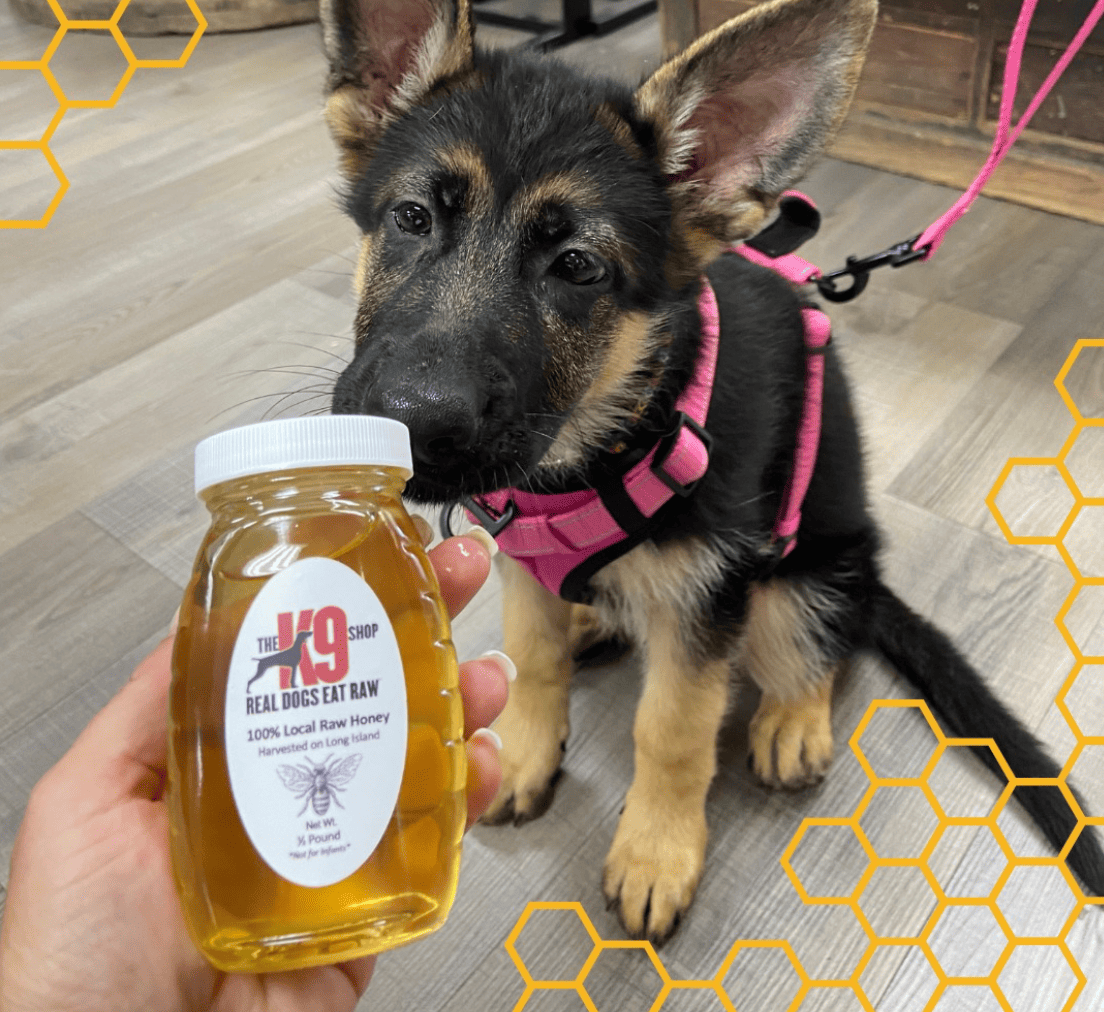 Photo by The K9 Shop – Lynbrook (NY 11563), dog supplies
---
---