Singhsaircon
About the Business
Welcome to Singhsaircon, your premier destination for top-quality heating and cooling services in Werribee, Victoria. Located at 2/313 Princes Hwy, Werribee, VIC 3030, and just a phone call away at 03-9913-5228, we are committed to ensuring your indoor comfort with expert heating, ventilation, and air conditioning (HVAC) solutions.
Why Choose Singhsaircon?
Expert HVAC Services: Our team of skilled technicians specializes in HVAC services, including AC repair, maintenance, and installation. We have the knowledge and experience to address all your heating and cooling needs.

Prompt and Reliable: We understand the importance of a comfortable and well-maintained indoor environment. We offer timely and reliable services to keep your HVAC systems running efficiently.

Customer Satisfaction: Customer satisfaction is our top priority. We go the extra mile to ensure that your HVAC needs are met, and you are completely satisfied with our services.
Our Heating and Cooling Services
AC Repair: If your air conditioning system is not performing as it should, our AC repair experts can diagnose and resolve the issue promptly to restore comfort to your home or business.

AC Installation: Whether you need a new AC system installed or want to upgrade to a more energy-efficient model, our team can provide expert AC installation services tailored to your needs.

Air Conditioning Contractor: As a trusted air conditioning contractor, we offer a wide range of services, including maintenance, repairs, and installation, to ensure your cooling system operates optimally.

Heating and Cooling Repair: We provide comprehensive heating and cooling repair services to address issues with your HVAC systems, ensuring they function efficiently year-round.
Why Heating and Cooling Services Matter
Having a reliable and well-maintained HVAC system is essential for creating a comfortable and healthy indoor environment. Whether it's sweltering summer heat or chilly winter nights, your heating and cooling systems play a vital role in maintaining comfort and air quality.
Contact Singhsaircon Today
Ready to experience the benefits of expert heating and cooling services? Contact Singhsaircon at 03-9913-5228 or visit our location at 2/313 Princes Hwy, Werribee, VIC 3030. We offer competitive pricing and a commitment to excellence in all our HVAC services.
At Singhsaircon, we take pride in being your trusted HVAC partner in Werribee, Victoria. Whether you need AC repair, installation, or maintenance, you can rely on us for top-notch services that keep your indoor environment comfortable and healthy. Reach out to us today to schedule an appointment and discover the difference our expertise can make for your HVAC systems.
Media gallery Singhsaircon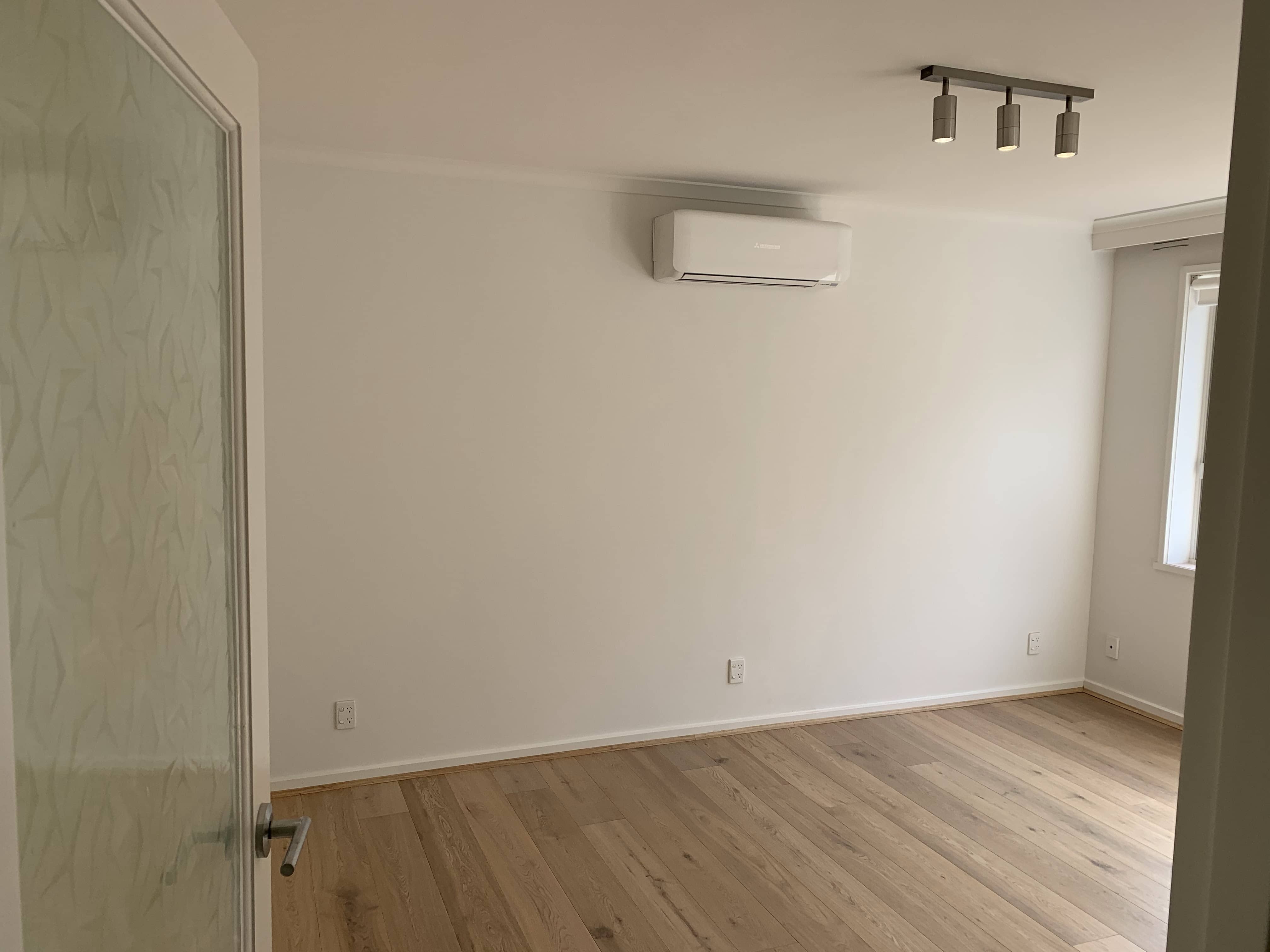 Photo by Singhsaircon, ac repair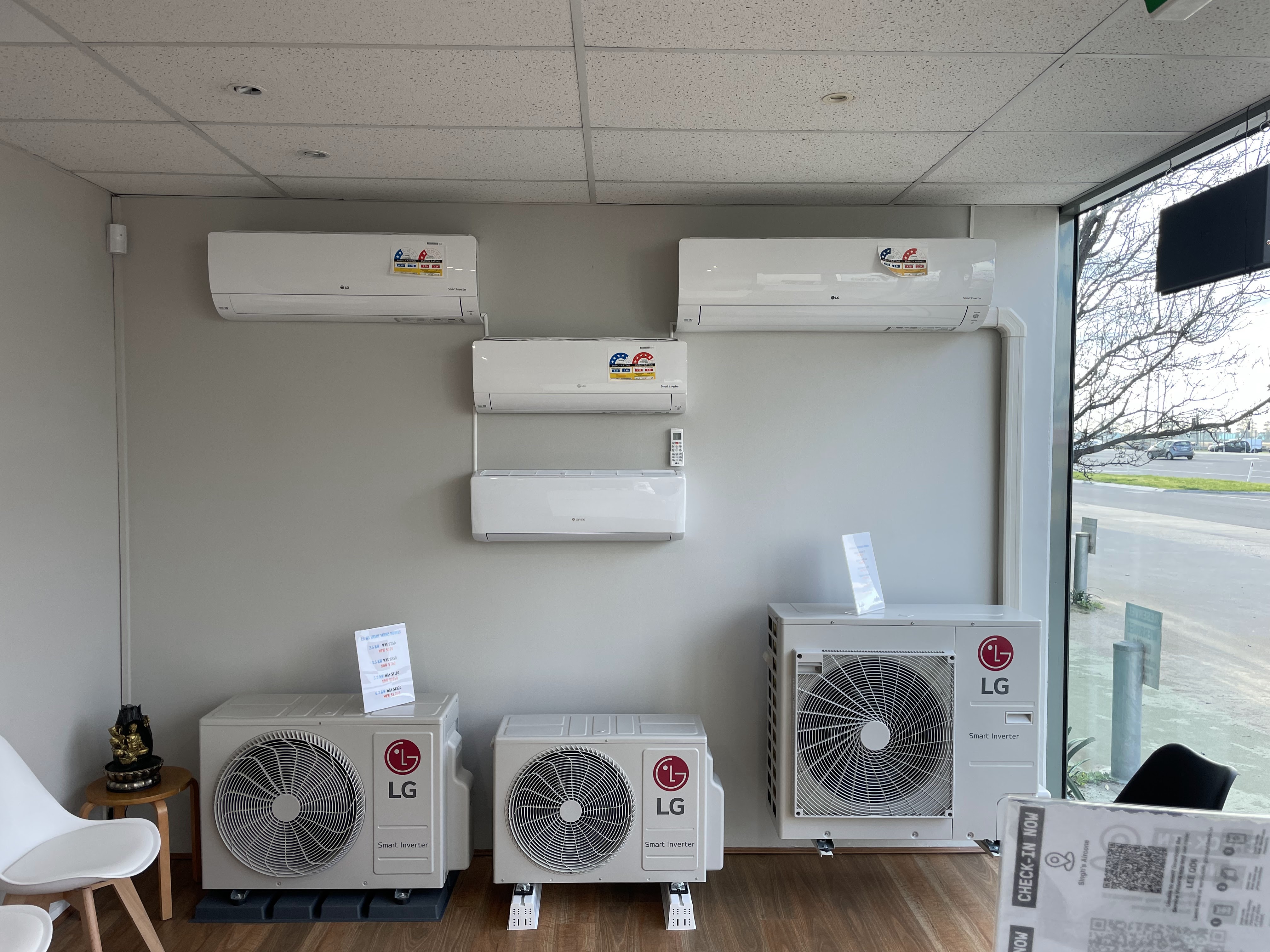 Photo by Singhsaircon, ac companies near me
---