Rocky Steele Insurance Agency
Rocky Steele Insurance Agency is a locally owned and operated insurance agency in Springdale, AR. We help our customers find the best car insurance policies to fit their needs and budget. We work with a variety of insurance companies to find the right coverage for you, and we can help you compare quotes from different companies.
We are committed to providing our customers with the best possible service. We offer free consultations and we are always available to answer your questions. We also work with you to make sure that your policy is up-to-date and that you have the coverage you need.
If you are looking for car insurance in the Springdale area, we encourage you to contact Rocky Steele Insurance Agency today. We would be happy to help you find the right policy for you.
Media gallery Rocky Steele Insurance Agency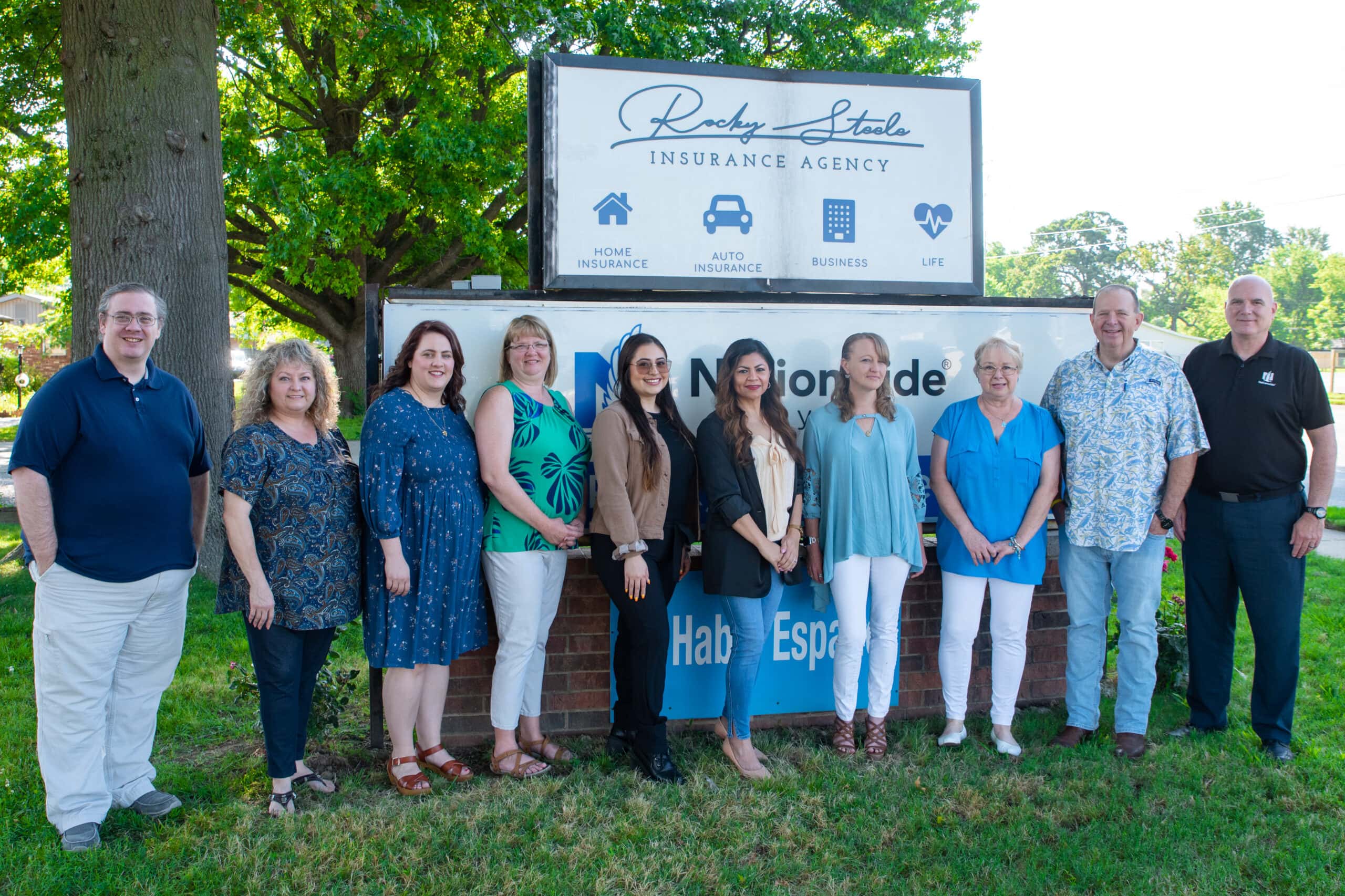 Photo by Rocky Steele Insurance Agency, car insurance
---
---