Official Driving School – Ann Arbor (MI 48108)
About the Business
Official Driving School – Ann Arbor's Trusted Choice for Excellence in Driving Education
Welcome to Official Driving School, the premier destination for comprehensive and professional driving lessons in Ann Arbor. Located at 3131 S State St Suite 2B, MI 48108, our driving school is committed to providing top-notch instruction for drivers of all skill levels. Contact us at 1-248-548-8000 to kickstart your journey toward safe and confident driving.
Why Choose Official Driving School:
Experienced Instructors: Our team of certified and experienced driving instructors is dedicated to equipping students with the knowledge and skills necessary for safe and responsible driving.

Customized Lesson Plans: At Official Driving School, we understand that each student is unique. Our personalized lesson plans cater to individual learning styles, ensuring that students receive tailored instruction to meet their specific needs.

Driving Lessons Near Me: Convenience is key. Our central location at 3131 S State St Suite 2B makes us easily accessible for residents of Ann Arbor and surrounding areas, providing a local solution for those searching for "driving lessons near me."

Competitive Lesson Prices: Quality driving education should be accessible to all. Official Driving School offers competitive lesson prices, providing exceptional value for comprehensive instruction.

Teen Driving School: Official Driving School specializes in teen driver education, offering a structured and engaging curriculum that prepares young drivers for a lifetime of safe and responsible driving.
Our Comprehensive Services:
Basic Driving Lessons: Master the fundamentals of driving with our basic lessons, covering everything from vehicle operation to traffic rules and regulations.

Defensive Driving Techniques: Learn defensive driving techniques to anticipate and respond effectively to potential hazards, reducing the risk of accidents.

Parallel Parking Mastery: Gain confidence in parallel parking and other essential parking maneuvers through step-by-step instruction and practice sessions.

City and Highway Driving: Navigate urban and highway environments with ease, learning the skills necessary for a variety of driving conditions.

Road Test Preparation: Prepare thoroughly for your road test with our comprehensive road test preparation lessons, increasing your chances of success.
Schedule Your Driving Lessons Today:
Embark on your journey toward becoming a confident and responsible driver with Official Driving School. Visit us at 3131 S State St Suite 2B, Ann Arbor, MI 48108, or contact us at 1-248-548-8000 to schedule your driving lessons. Whether you're a beginner or seeking to enhance your skills, Official Driving School is here to help you achieve your driving goals. Trust us to guide you on the road to safe and skilled driving. Your journey starts with us!
Media gallery Official Driving School – Ann Arbor (MI 48108)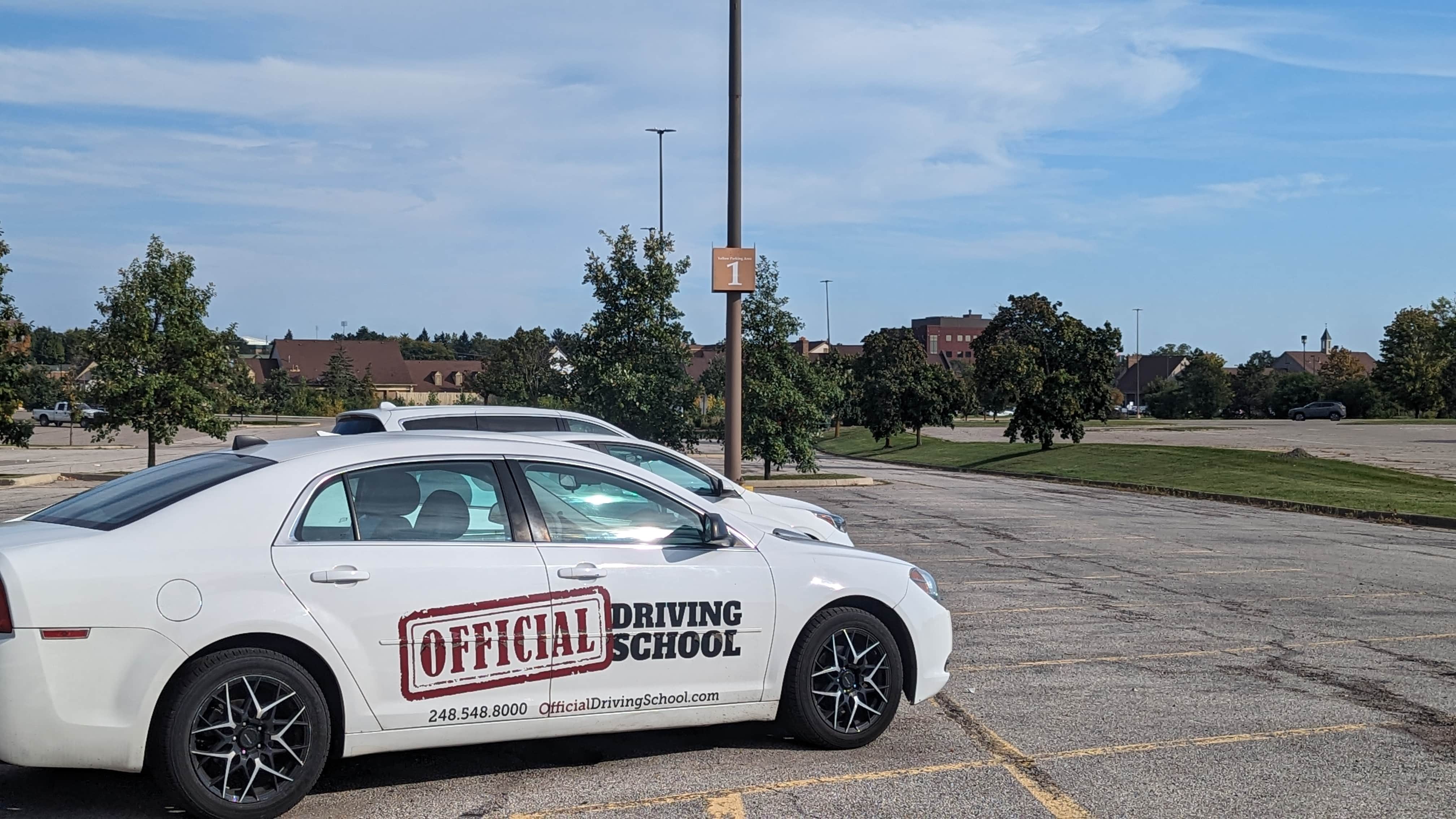 Photo by Official Driving School – Ann Arbor (MI 48108), driving lessons near me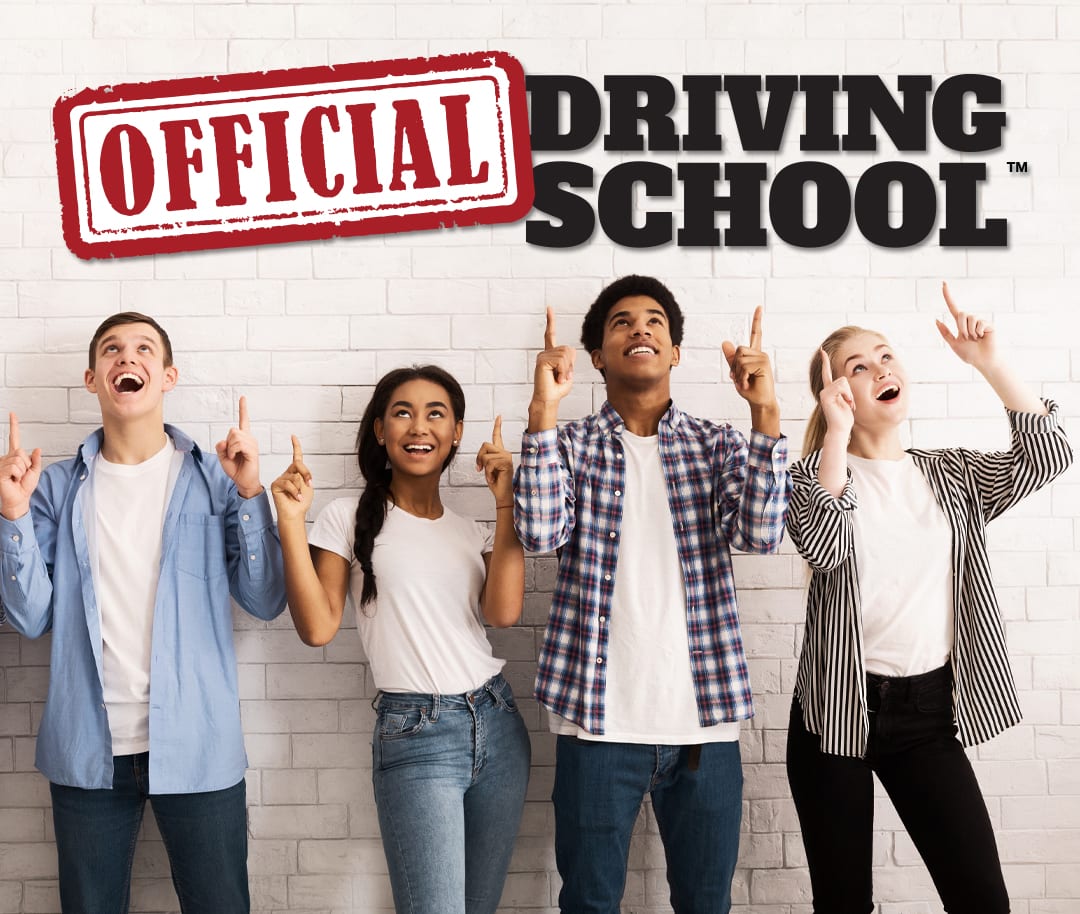 Photo by Official Driving School – Ann Arbor (MI 48108), driving lessons prices
---
---