Love's Travel Stop – Loudon (TN 37774)
Love's Travel Stop – Loudon is a truck stop located at 222 Elizabeth Lee Pkwy in Loudon, Tennessee. It is open 24 hours a day, 7 days a week and offers a variety of amenities for truckers, including:
Diesel fuel
Truck parking
Showers
Laundry facilities
Food court
Convenience store
RV parking
Truck repair shop
WiFi
Love's Travel Stop – Loudon is also a great place to stop for a break from the road. The food court offers a variety of dining options, including fast food, sit-down restaurants, and a Starbucks. The convenience store has a wide selection of snacks, drinks, and other items. And the WiFi is free and fast, so you can stay connected while you're on the go.
If you're looking for a truck stop along your route, Love's Travel Stop – Loudon is a great option. It's conveniently located off of I-75, making it easy to find and access. And with its variety of amenities, you're sure to find everything you need to get back on the road refreshed and ready to go.
Media gallery Love's Travel Stop – Loudon (TN 37774)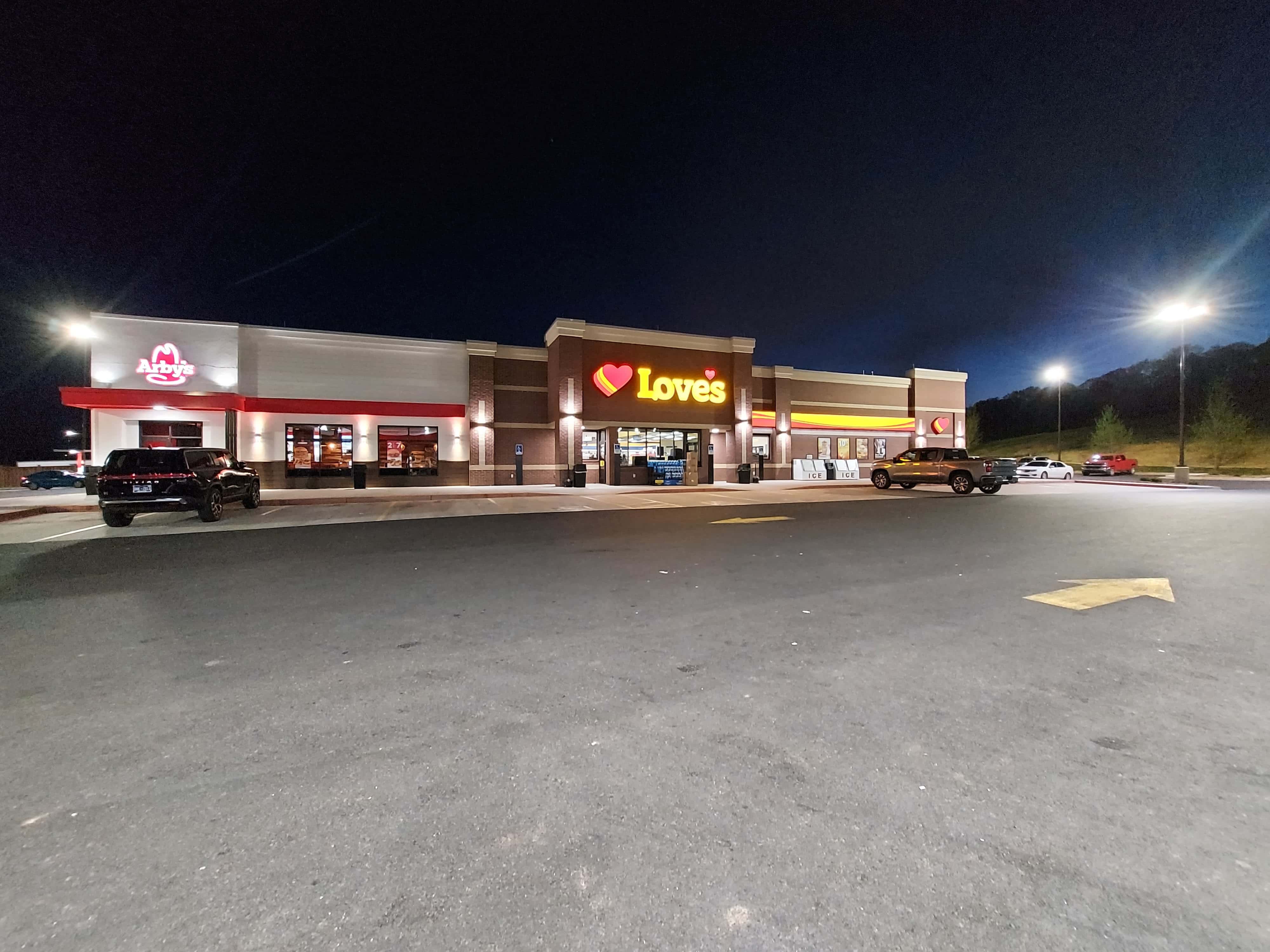 Photo by Love's Travel Stop – Loudon (TN 37774), mover truck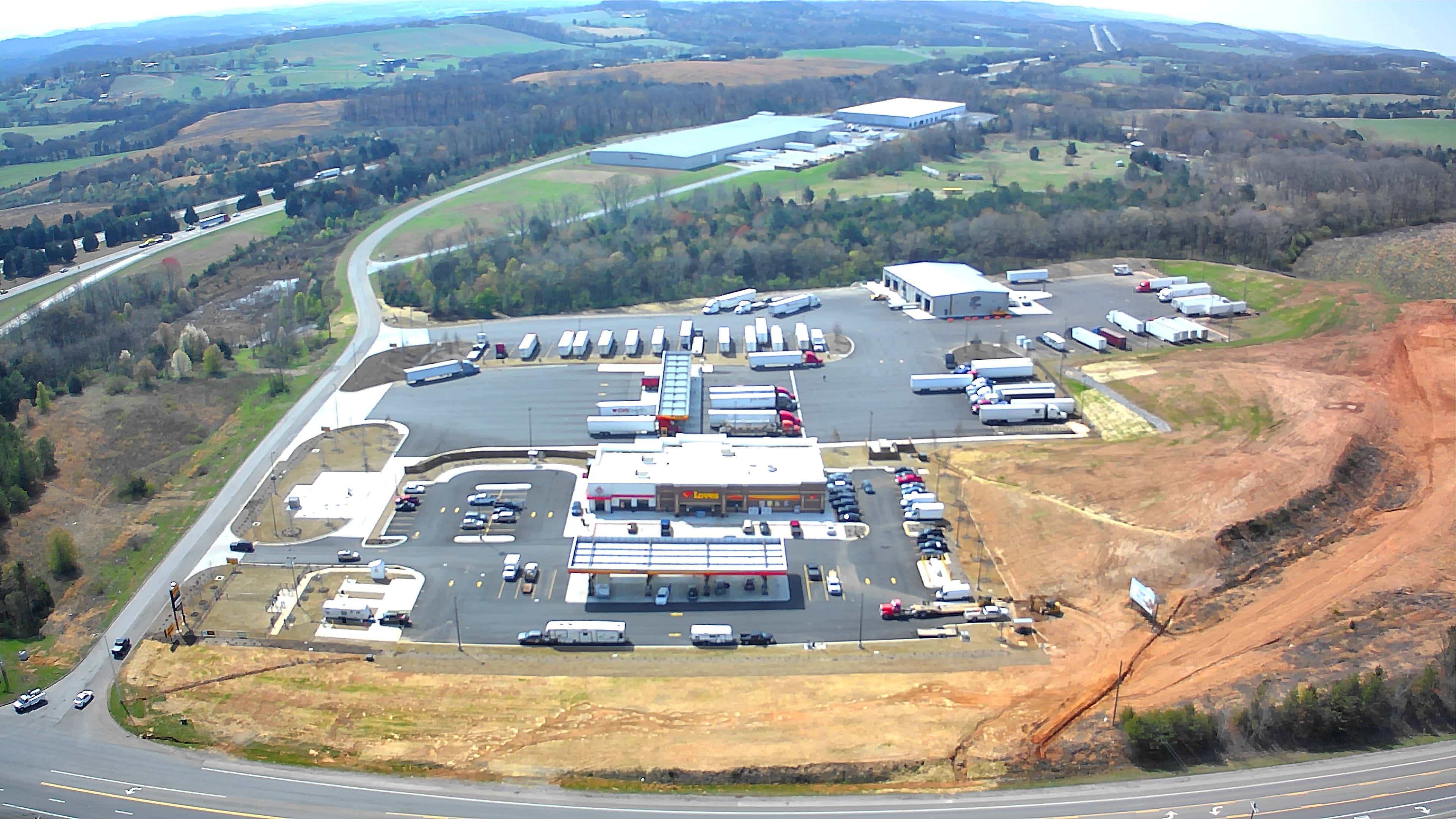 Photo by Love's Travel Stop – Loudon (TN 37774), truck repair shop
---
---