LA Fitness – Northridge (CA 91329)
About the Business
LA Fitness – Northridge (CA 91329): Elevate Your Fitness Journey with Expert Guidance
Welcome to LA Fitness, Northridge's premier destination for achieving your fitness goals and embracing a healthier lifestyle. Located at 8400 Balboa Blvd, Northridge, CA 91329, our state-of-the-art gym facility is designed to cater to fitness enthusiasts of all levels, providing a diverse range of workout options, expert guidance, and a supportive community to help you on your fitness journey.
Key Fitness Services:
Bodyweight Workout: Experience the benefits of bodyweight workouts that leverage your own body as resistance. Our fitness professionals at LA Fitness Northridge can guide you through effective bodyweight exercises, helping you build strength, endurance, and flexibility.

Muscle and Fitness: Whether you're aiming to build lean muscle, enhance your overall fitness, or achieve a sculpted physique, our gym is equipped with top-notch equipment and expert trainers to support your muscle and fitness goals.

Circuit Training: Break away from traditional workouts and embrace the dynamic approach of circuit training. Our facility offers a variety of circuit training options, allowing you to engage in a full-body workout that combines strength and cardiovascular exercises for maximum effectiveness.

Buttocks Workout: Target and tone your buttocks with specialized workouts designed to sculpt and strengthen this area. Our fitness professionals can provide guidance on buttocks workouts that cater to your specific fitness objectives.
Why Choose LA Fitness – Northridge:
Expert Trainers: LA Fitness is home to certified fitness professionals who are dedicated to helping you achieve your fitness goals. Our trainers bring a wealth of knowledge and experience to guide you through safe and effective workouts.

Top-Notch Facilities: Experience a world-class gym environment with cutting-edge fitness equipment, spacious workout areas, and amenities that enhance your overall fitness experience.

Diverse Fitness Classes: From group classes to individual training sessions, LA Fitness Northridge offers a diverse range of fitness options to suit your preferences. Whether you prefer group workouts or personalized training, we have you covered.

Supportive Community: Join a community of like-minded individuals who are committed to embracing a healthier lifestyle. Our gym fosters a supportive and motivating environment to keep you inspired on your fitness journey.
Visit LA Fitness – Northridge Today:
Ready to elevate your fitness journey? Contact LA Fitness – Northridge at +1-818-457-3863 or visit us at 8400 Balboa Blvd, Northridge, CA 91329. Start your fitness transformation with the guidance of expert trainers, cutting-edge equipment, and a supportive community. LA Fitness – Northridge: Where Fitness Meets Excellence!
Media gallery LA Fitness – Northridge (CA 91329)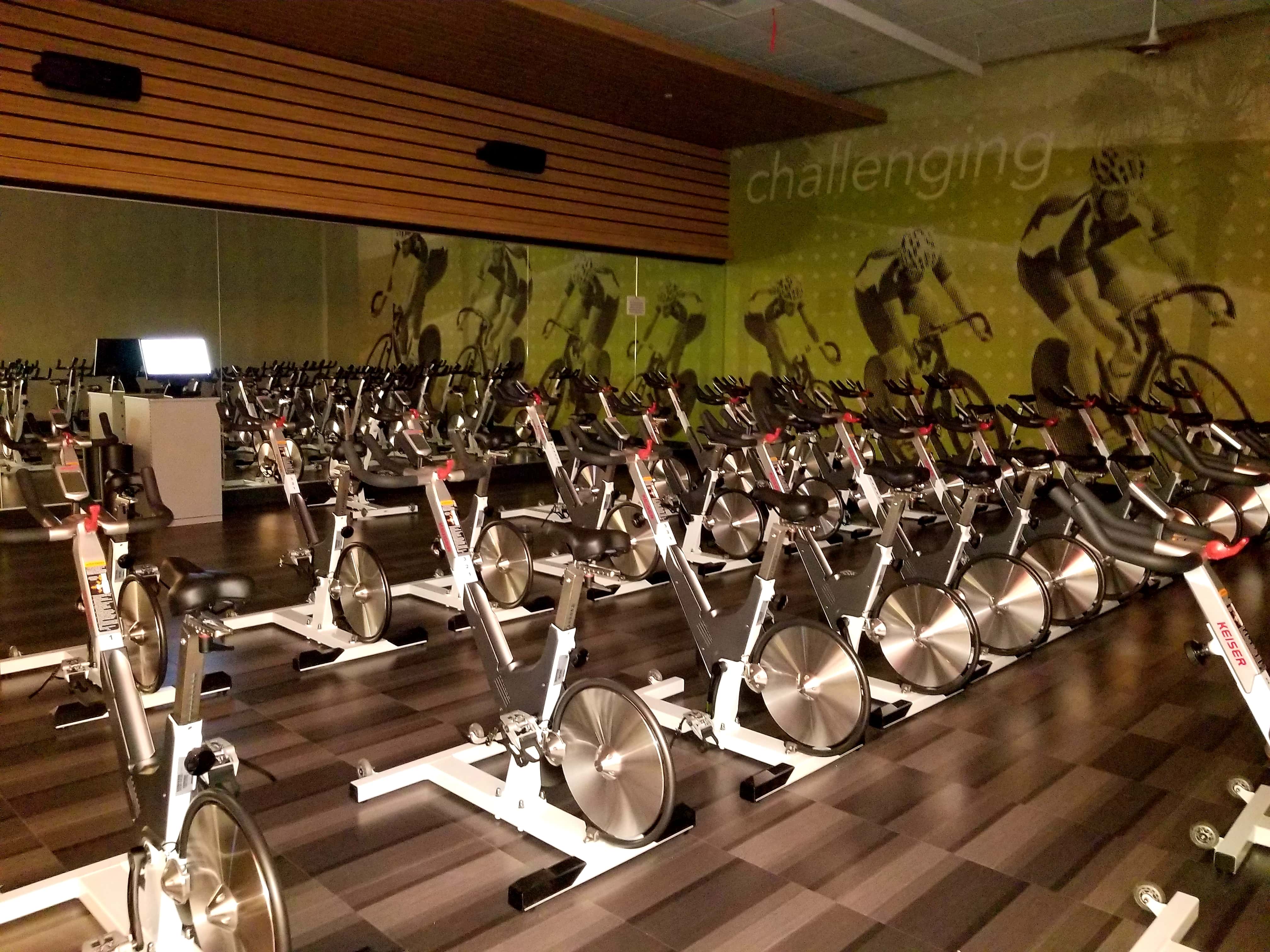 Photo by LA Fitness – Northridge (CA 91329), bodyweight workout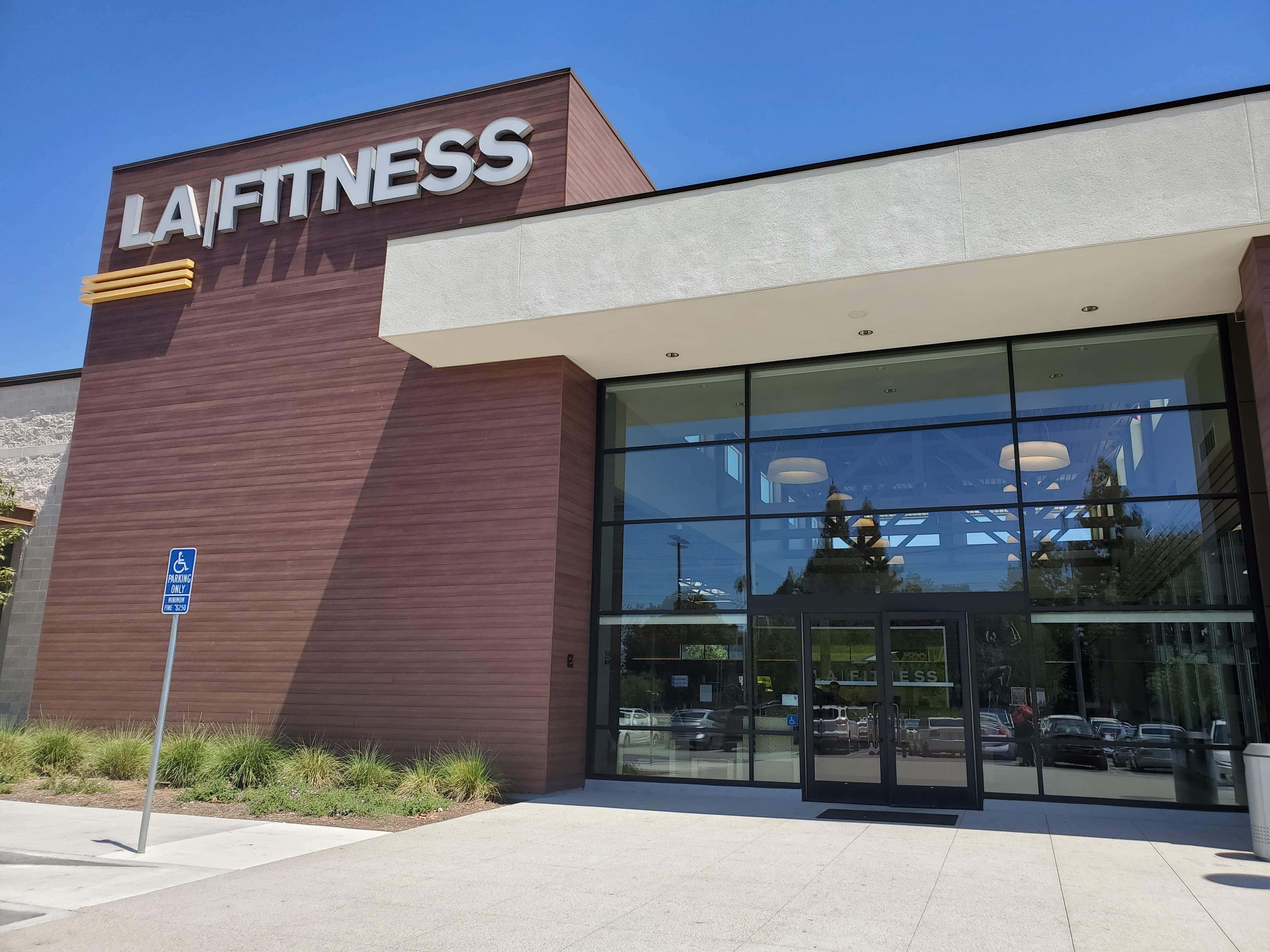 Photo by LA Fitness – Northridge (CA 91329), muscle and fitness
---
---