Gas Oil Diesel SEO
About the Business
Gas Oil Diesel SEO is a full-service Internet marketing company that helps businesses of all sizes improve their online visibility and reach their target audience. We offer a wide range of services, including:
Search engine optimization (SEO): We help you optimize your website for relevant keywords and phrases so that it ranks higher in search engine results pages (SERPs).
Pay-per-click (PPC) advertising: We create and manage PPC campaigns that help you reach your target audience with targeted ads.
Social media marketing: We help you develop and implement social media strategies that engage your audience and drive traffic to your website.
Content marketing: We create and distribute valuable content that helps you attract and retain customers.
Website design and development: We design and develop websites that are visually appealing, user-friendly, and search engine optimized.
Email marketing: We help you create and manage email marketing campaigns that build relationships with your customers and promote your products or services.
We are committed to providing our clients with the highest quality SEO services at a fair price. We offer a free consultation to help you assess your website's SEO needs and develop a customized marketing plan.
Media gallery Gas Oil Diesel SEO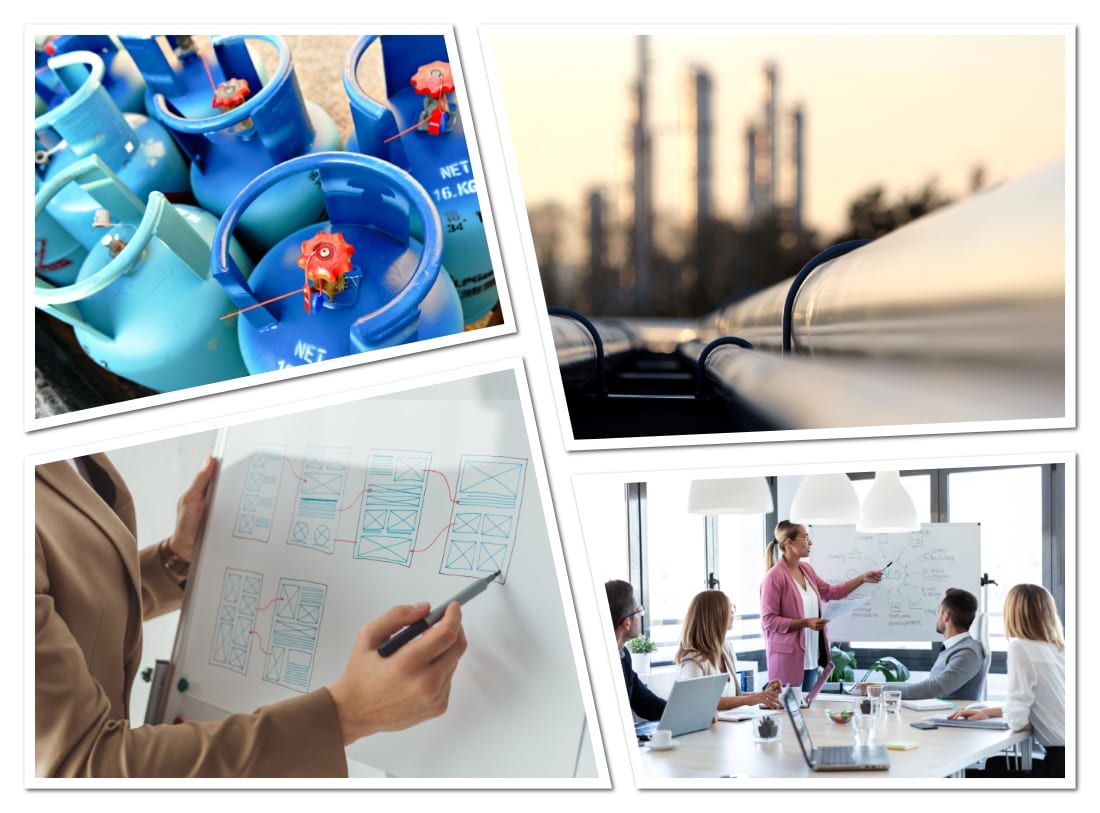 Photo by Gas Oil Diesel SEO, competitor keywords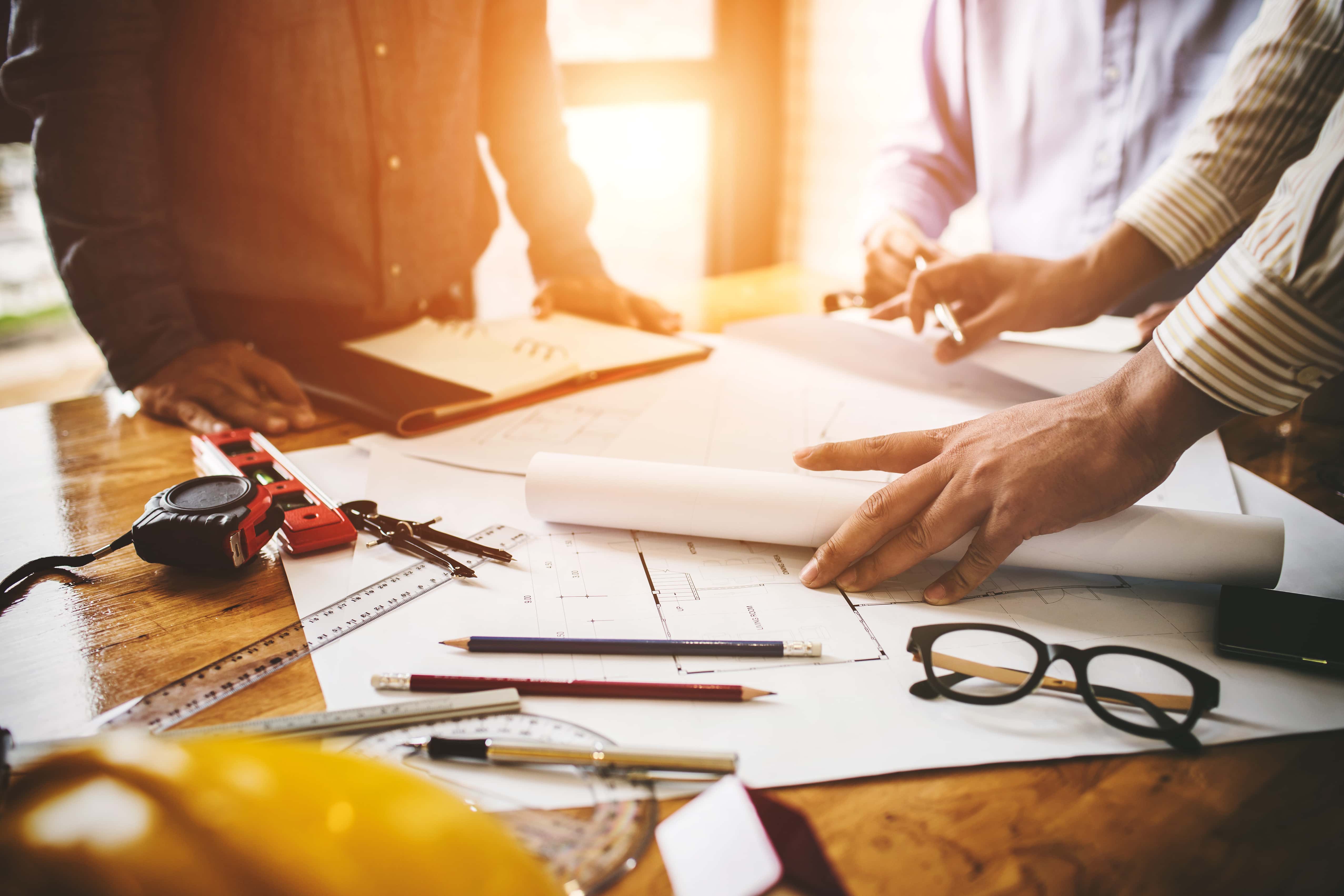 Photo by Gas Oil Diesel SEO, seo pricing
---
---