Donna Lomenzo-Coldwell Banker M&D Good Life
About the Business
Donna Lomenzo - Your Trusted Real Estate Partner in Wading River, NY
Discover a seamless real estate experience with Donna Lomenzo, affiliated with Coldwell Banker M&D Good Life. As your dedicated real estate professional, Donna is committed to providing personalized and comprehensive services. Visit us at 5768 Rt. 25A, Ste. X, Wading River, NY 11792, or contact Donna at +1-631-835-8056 for expert guidance in the real estate market.
Our Expertise:
Real Estate Agency: Donna Lomenzo brings extensive experience as a real estate agent, helping clients navigate the dynamic real estate market. Whether you're buying or selling, trust Donna's expertise for a smooth and successful transaction.

Commercial Real Estate: Explore opportunities in the commercial real estate sector with Donna Lomenzo. Whether you're looking to buy, sell, or lease commercial properties, Donna has the knowledge and resources to guide you through the process.

Buy Houses: If you're in the market to buy a home, Donna Lomenzo is your ally. With a keen understanding of the local market trends, she helps clients find their dream homes, ensuring a seamless and stress-free buying experience.

Real Estate Management: Donna's commitment extends beyond transactions; she provides ongoing support in real estate management. Whether you're an investor or property owner, Donna can assist in optimizing the performance of your real estate assets.
Why Choose Donna Lomenzo:
Local Expertise: Donna is well-versed in the Wading River and surrounding areas, offering clients valuable insights into the local real estate market.

Personalized Service: Recognizing that every client's needs are unique, Donna provides personalized service tailored to your specific real estate goals.

Client-Centric Approach: Donna prioritizes open communication and collaboration, ensuring clients are informed and empowered throughout the real estate journey.

Proven Track Record: Donna Lomenzo, affiliated with Coldwell Banker M&D Good Life, has a proven track record of successfully assisting clients in achieving their real estate objectives.
Contact Donna Lomenzo - Coldwell Banker M&D Good Life:
Donna Lomenzo is located at 5768 Rt. 25A, Ste. X, Wading River, NY 11792. For all your real estate needs or to schedule a consultation, contact Donna at +1-631-835-8056. Partner with Donna Lomenzo for a real estate experience that exceeds expectations. Your dream home or successful real estate transaction is just a call away!
Media gallery Donna Lomenzo-Coldwell Banker M&D Good Life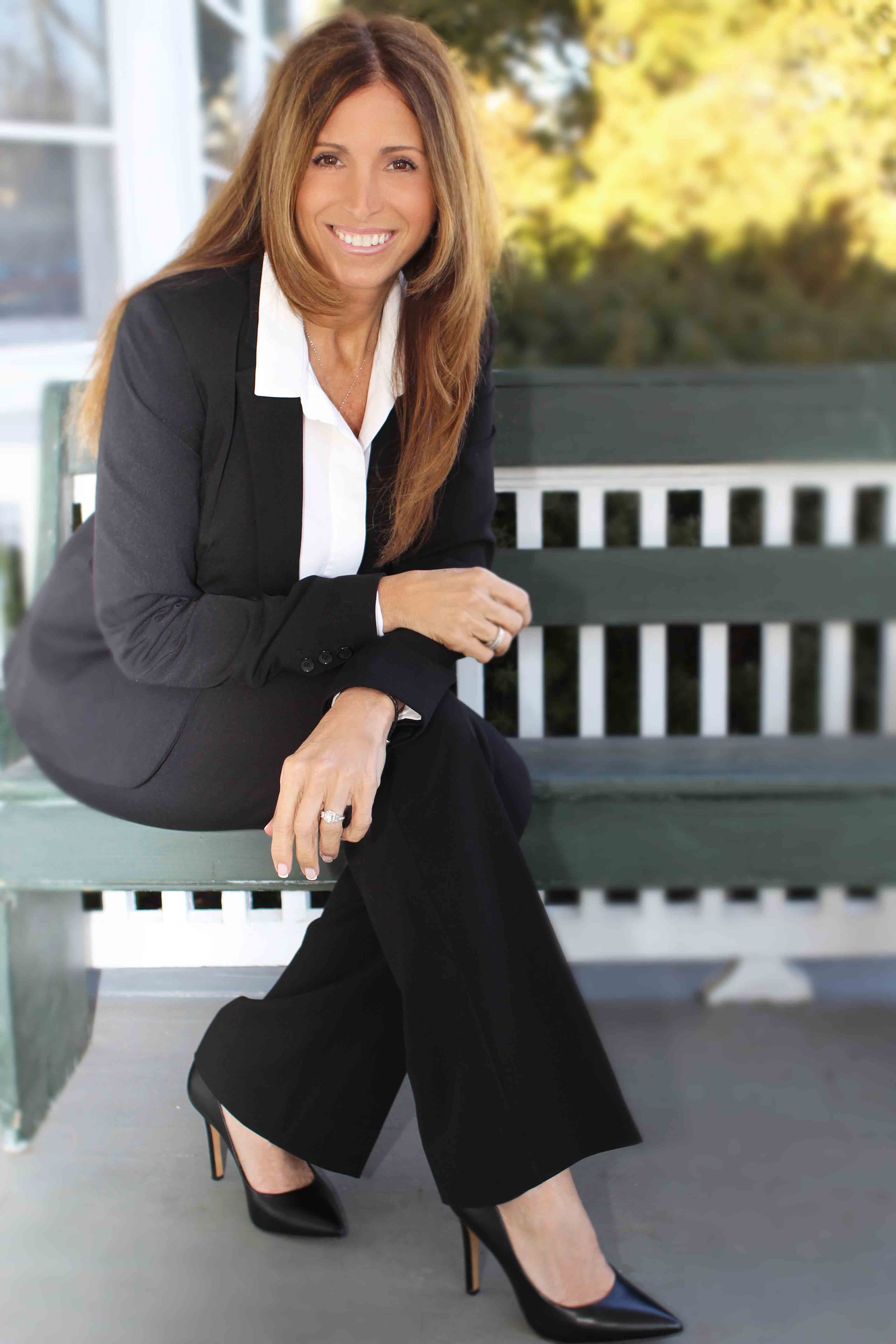 Photo by Donna Lomenzo-Coldwell Banker M&D Good Life, real estate agency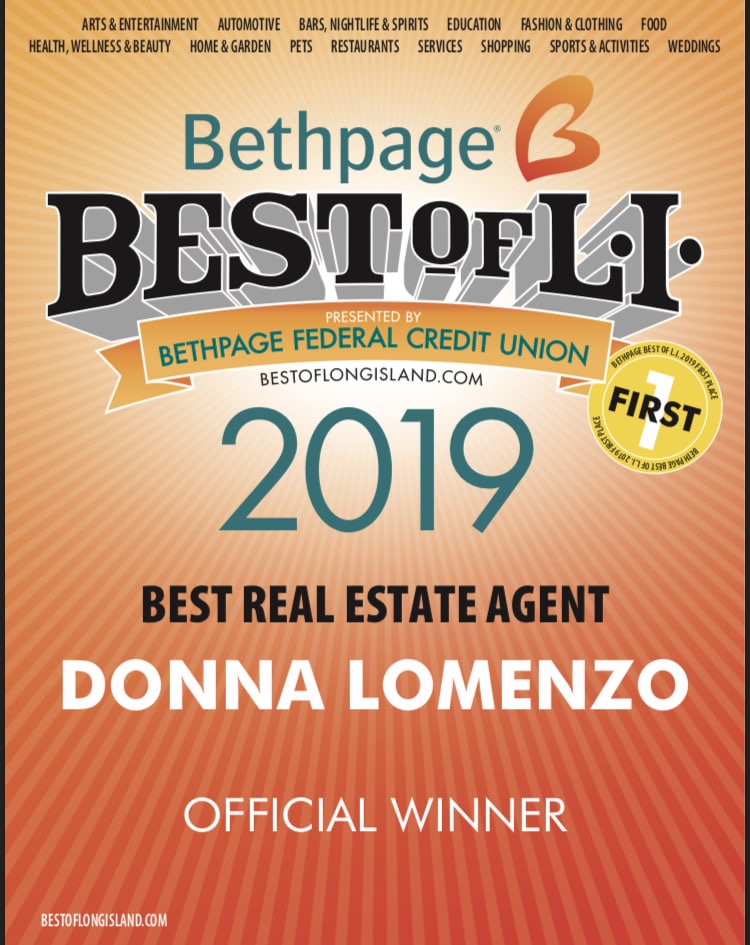 Photo by Donna Lomenzo-Coldwell Banker M&D Good Life, commercial real estate
---
---