Dinkum Hair
About the Business
Experience Timeless Style at Dinkum Hair - Your Premier Barber Shop in Buchanan, NY
Looking for a barber shop that understands the art of classic and contemporary men's grooming? Look no further than Dinkum Hair, located at 179 White St, Buchanan, NY 10511. Step into a world where expertise meets style, and every haircut is a masterpiece.
Why Choose Dinkum Hair?
Skilled Barbers: At Dinkum Hair, we take pride in our team of skilled barbers who are passionate about their craft. With years of experience, our barbers are not just hair professionals; they are artists dedicated to delivering precision haircuts and styles that suit your personality and preferences.

Timeless and Modern Styles: Whether you prefer a classic look or a modern, trendy style, Dinkum Hair has got you covered. Our barbers are well-versed in a variety of haircut styles for older men, ensuring that you leave our shop looking and feeling your best. From the timeless comb-over to contemporary and bold haircuts, we cater to diverse tastes.

Relaxed Atmosphere: At Dinkum Hair, we believe that getting a haircut is not just a routine but an experience. Our barber shop offers a relaxed and friendly atmosphere where you can unwind and enjoy the process of grooming. Our skilled barbers provide personalized attention to each client, ensuring a comfortable and enjoyable visit.

Quality Products: We use only the finest quality grooming products to enhance the health and appearance of your hair. From premium shampoos to styling products, our commitment to quality extends to every aspect of your grooming experience.

Customer-Centric Approach: Your satisfaction is our priority. Our customer-centric approach ensures that we listen to your preferences, provide expert advice when needed, and deliver results that exceed your expectations. We believe in building lasting relationships with our clients, and your trust is the cornerstone of our success.
Visit Dinkum Hair Today:
Ready to elevate your grooming experience? Visit Dinkum Hair at 179 White St, Buchanan, NY 10511, and discover the art of men's grooming at its finest. Our skilled barbers are ready to create a hairstyle that complements your individuality and enhances your confidence.
Contact Dinkum Hair:
To schedule an appointment or inquire about our services, contact Dinkum Hair at +1-914-297-8425. Step into a world of style, precision, and exceptional service at Dinkum Hair – Where Your Hair Deserves the Best!
Media gallery Dinkum Hair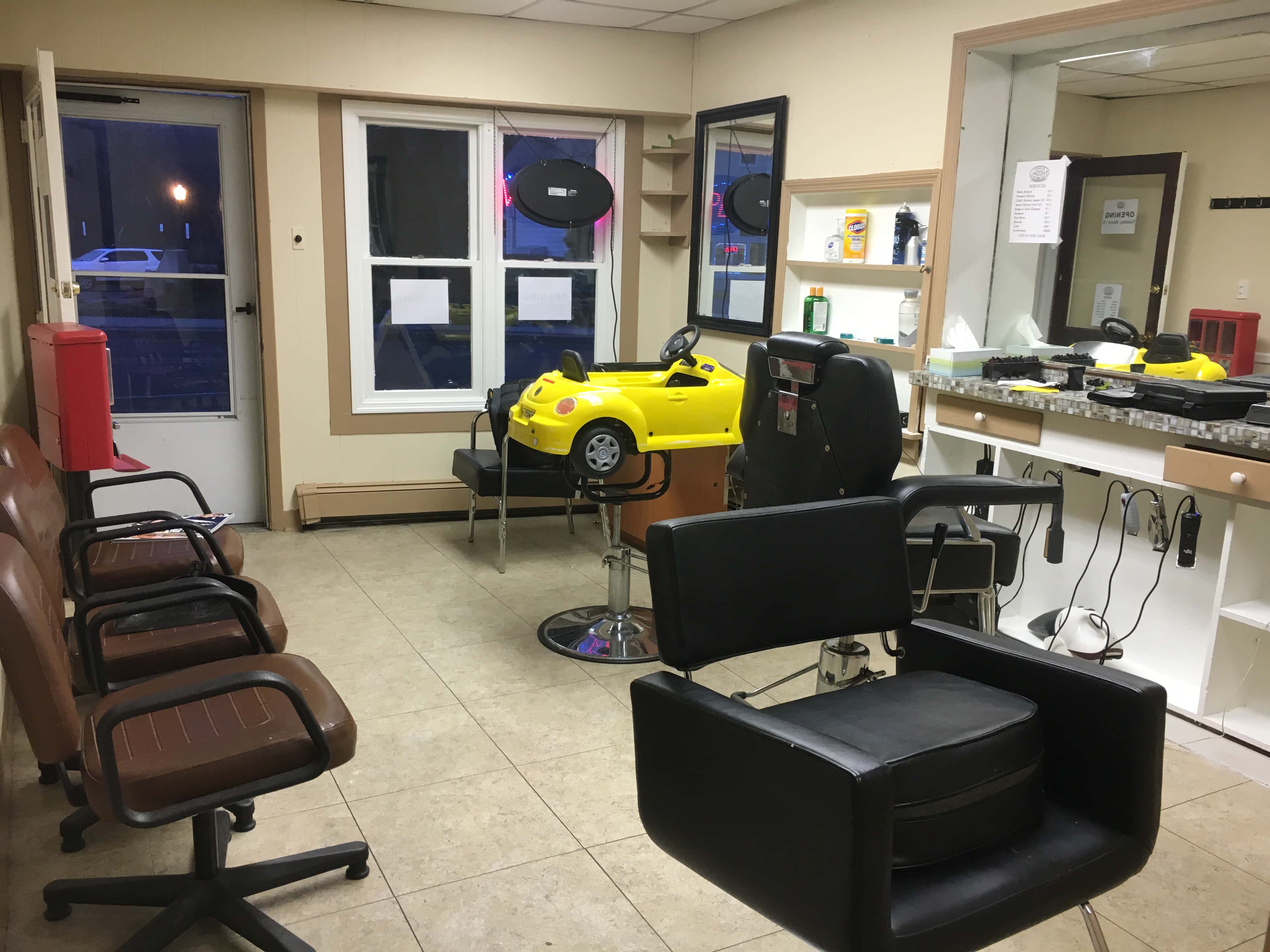 Photo by Dinkum Hair, haircut styles for older men
---