DeGaetano's Village Square Pizza
About the Business
DeGaetano's Village Square Pizza: A Culinary Journey to Authentic Italian Delights in Cleveland, OH
Indulge your taste buds in the heart of Cleveland's culinary scene at DeGaetano's Village Square Pizza, a premier Italian restaurant renowned for its delectable pasta, original Italian pizza, and a cozy ambiance that feels like home. Located at 27349 Chagrin Blvd, Cleveland, OH 44122, our restaurant is a go-to destination for those seeking the best Italian cuisine in town. For reservations or inquiries, call us at 1-216-831-5282.
Exquisite Italian Fare:
Best Pasta Near Me: At DeGaetano's Village Square Pizza, we take pride in crafting the best pasta dishes that capture the essence of traditional Italian flavors. Our pasta is made with the finest ingredients and prepared to perfection, offering a delightful culinary experience that keeps our guests coming back for more.

Original Italian Pizza: Savor the authentic taste of Italy with our original Italian pizza. Our skilled chefs use high-quality ingredients, including homemade sauce and fresh, locally sourced toppings, to create a pizza that's a true culinary masterpiece. Whether you prefer classic Margherita or a specialty pizza, we have something to suit every palate.

Italian Takeaway Near Me: Enjoy the flavors of Italy in the comfort of your home with our convenient Italian takeaway services. DeGaetano's Village Square Pizza ensures that your favorite Italian dishes are prepared with care and ready for pickup, allowing you to savor the taste of Italy wherever you are.

Best Brunch Places Near Me: Elevate your brunch experience at DeGaetano's Village Square Pizza. Our brunch menu features a delightful selection of Italian-inspired dishes, from savory omelets to sweet pastries. Join us for a leisurely brunch that combines the best of traditional and modern brunch offerings.
Why Choose DeGaetano's Village Square Pizza?
Authentic Italian Flavors: Our commitment to authenticity sets us apart. Each dish is prepared with respect for traditional Italian recipes, ensuring that every bite reflects the rich culinary heritage of Italy.

Quality Ingredients: We source the finest ingredients to create dishes that stand out in flavor and quality. From fresh vegetables to premium meats and cheeses, our commitment to quality is evident in every ingredient we use.

Warm and Inviting Ambiance: Step into a welcoming and cozy ambiance that complements the warmth of our dishes. DeGaetano's Village Square Pizza is not just a restaurant; it's an experience that combines great food with a friendly atmosphere.

Exceptional Service: Our attentive and friendly staff is dedicated to providing exceptional service. Whether you're a regular guest or visiting for the first time, we strive to make every dining experience memorable.
For an unparalleled Italian culinary journey in Cleveland, visit DeGaetano's Village Square Pizza. Call 1-216-831-5282 to make a reservation or inquire about our menu. Come and savor the true taste of Italy at our charming restaurant on Chagrin Blvd.
Media gallery DeGaetano's Village Square Pizza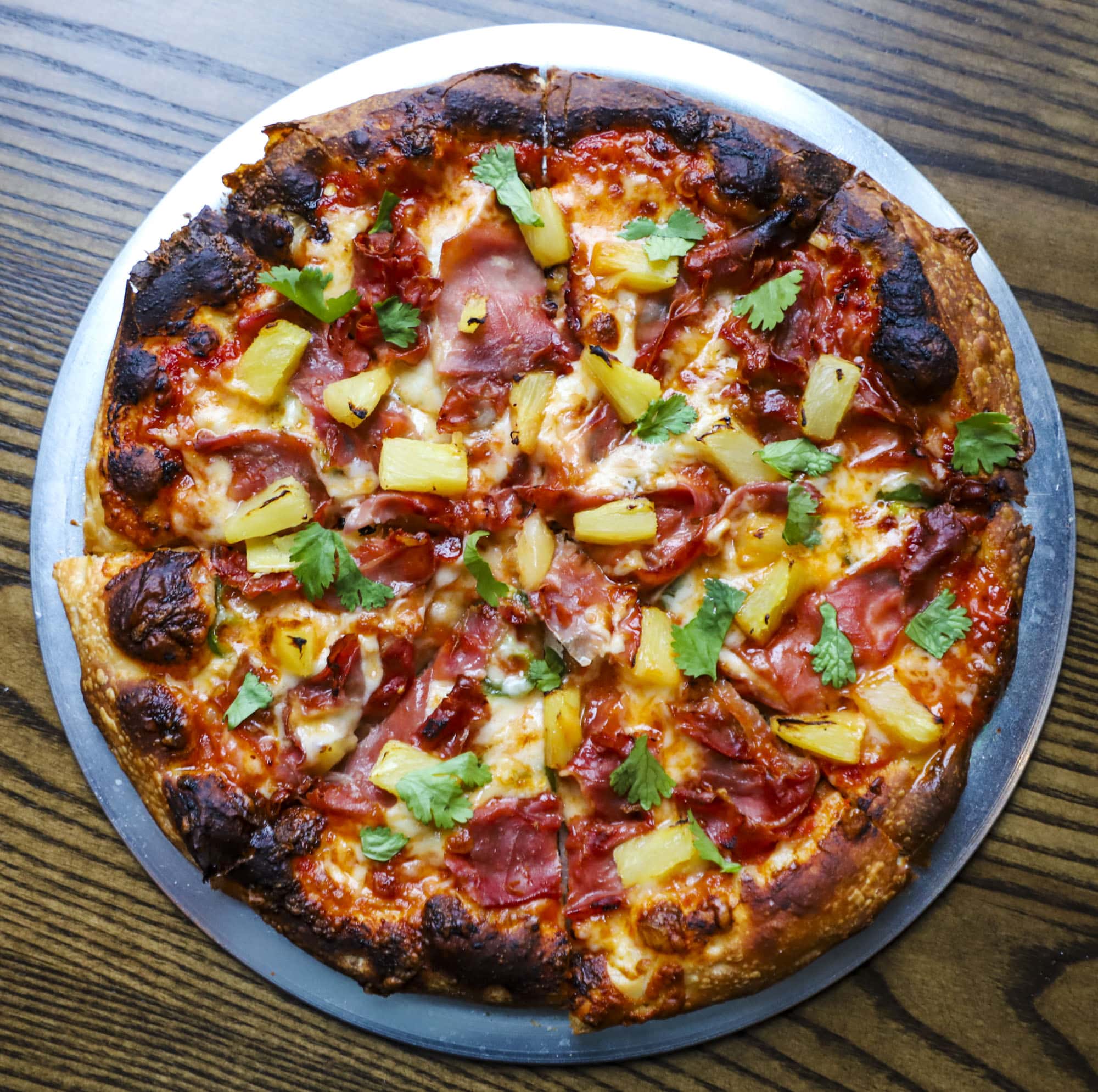 Photo by DeGaetano's Village Square Pizza, best pasta near me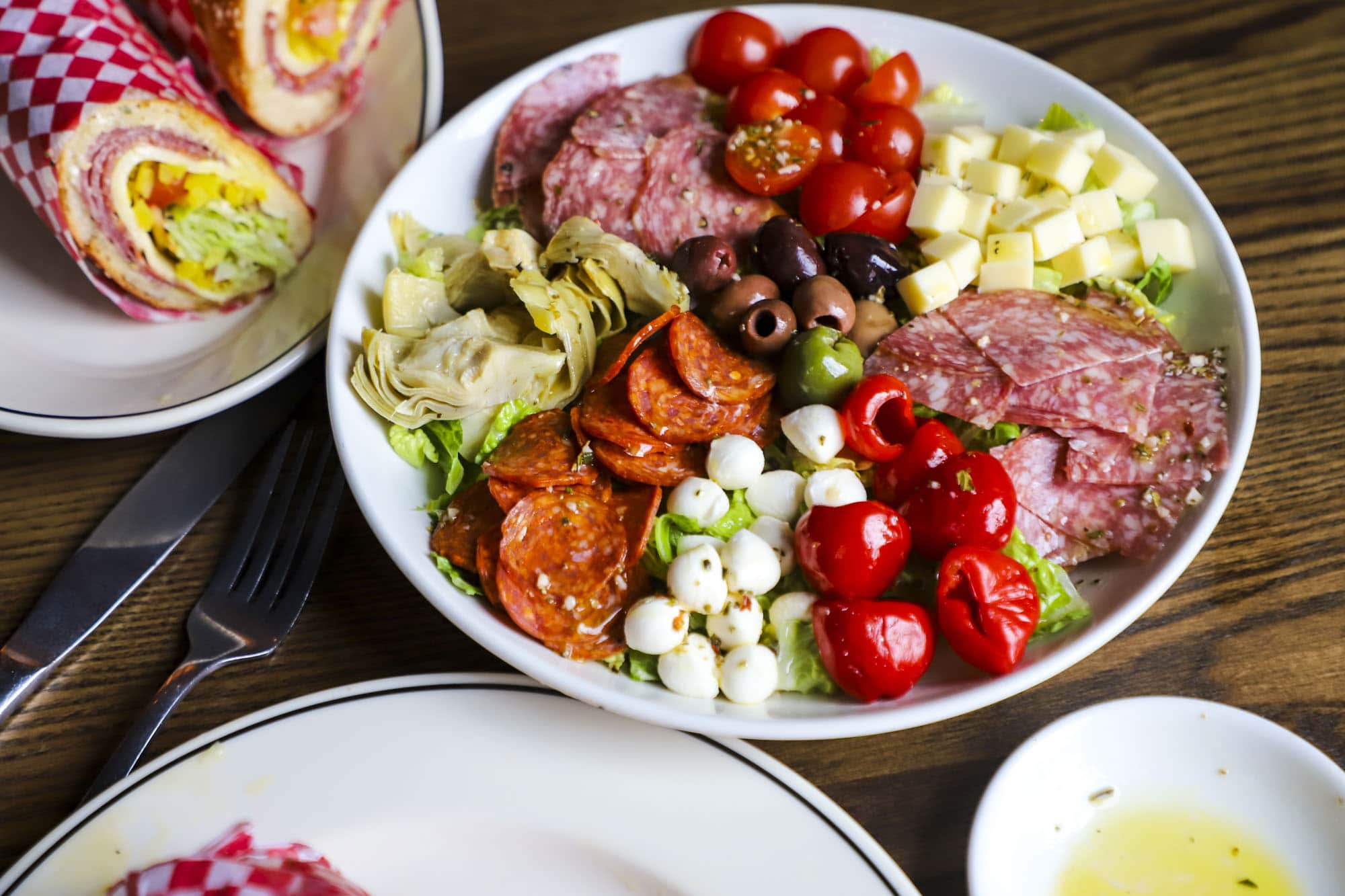 Photo by DeGaetano's Village Square Pizza, original italian pizza
---
---