Berkshire Hathaway HomeServices – Ryan Roberts
About the Business
Berkshire Hathaway HomeServices – Ryan Roberts: Your Trusted Partner in Real Estate Excellence
Welcome to Berkshire Hathaway HomeServices, where excellence in real estate meets unparalleled service. Located at 1810 E Glenn Ave #130, Auburn, AL 36830, our dedicated team, led by experienced professional Ryan Roberts, is committed to providing top-tier real estate services. Whether you're in the market for residential or commercial properties, seeking affordable houses for sale, or exploring opportunities in foreclosed homes, we have the expertise to guide you through every step of the process.
Key Real Estate Services:
Real Estate Expertise: At Berkshire Hathaway HomeServices – Ryan Roberts, we bring a wealth of real estate expertise to the table. Our team understands the local market dynamics, trends, and investment opportunities, ensuring that you receive informed guidance as you navigate the real estate landscape.

Residential and Commercial Real Estate: Whether you're looking for your dream home or strategic commercial investments, we have a diverse portfolio of residential and commercial real estate listings. From cozy family homes to prime commercial spaces, we offer a comprehensive range of options to suit your needs.

Cheap Houses for Sale: Finding affordable housing that meets your criteria is our specialty. Berkshire Hathaway HomeServices – Ryan Roberts is your go-to source for exploring cheap houses for sale without compromising on quality. We understand the importance of finding a home that fits both your lifestyle and budget.

Foreclosed Homes for Sale: Unlocking opportunities in the real estate market includes exploring foreclosed homes for sale. Ryan Roberts and our team have the insights and resources to guide you through the process of purchasing foreclosed properties, helping you make strategic and informed decisions.
Why Choose Berkshire Hathaway HomeServices – Ryan Roberts:
Local Expertise: Our team's local expertise provides a distinct advantage in understanding the nuances of the Auburn real estate market. We leverage this knowledge to identify hidden gems and opportunities that align with your goals.

Personalized Approach: Berkshire Hathaway HomeServices – Ryan Roberts takes a personalized approach to real estate. We believe that each client is unique, and we tailor our services to match your specific requirements, ensuring a seamless and satisfying experience.

Comprehensive Listings: Whether you're interested in residential, commercial, or investment properties, our comprehensive listings offer a diverse array of choices. From commercial spaces to foreclosed homes, we provide options that cater to a variety of preferences.

Client-Centric Service: At Berkshire Hathaway HomeServices – Ryan Roberts, we prioritize client satisfaction. Our client-centric service approach ensures that your needs are at the forefront of every interaction. Your success in the real estate market is our ultimate goal.
Contact Berkshire Hathaway HomeServices – Ryan Roberts Today:
Experience the excellence of Berkshire Hathaway HomeServices – Ryan Roberts. Visit our office at 1810 E Glenn Ave #130, Auburn, AL 36830, or contact us at +1-334-750-9872. Let us be your trusted partner in achieving your real estate goals, whether it's finding the perfect home, exploring commercial opportunities, or discovering affordable housing solutions.
Media gallery Berkshire Hathaway HomeServices – Ryan Roberts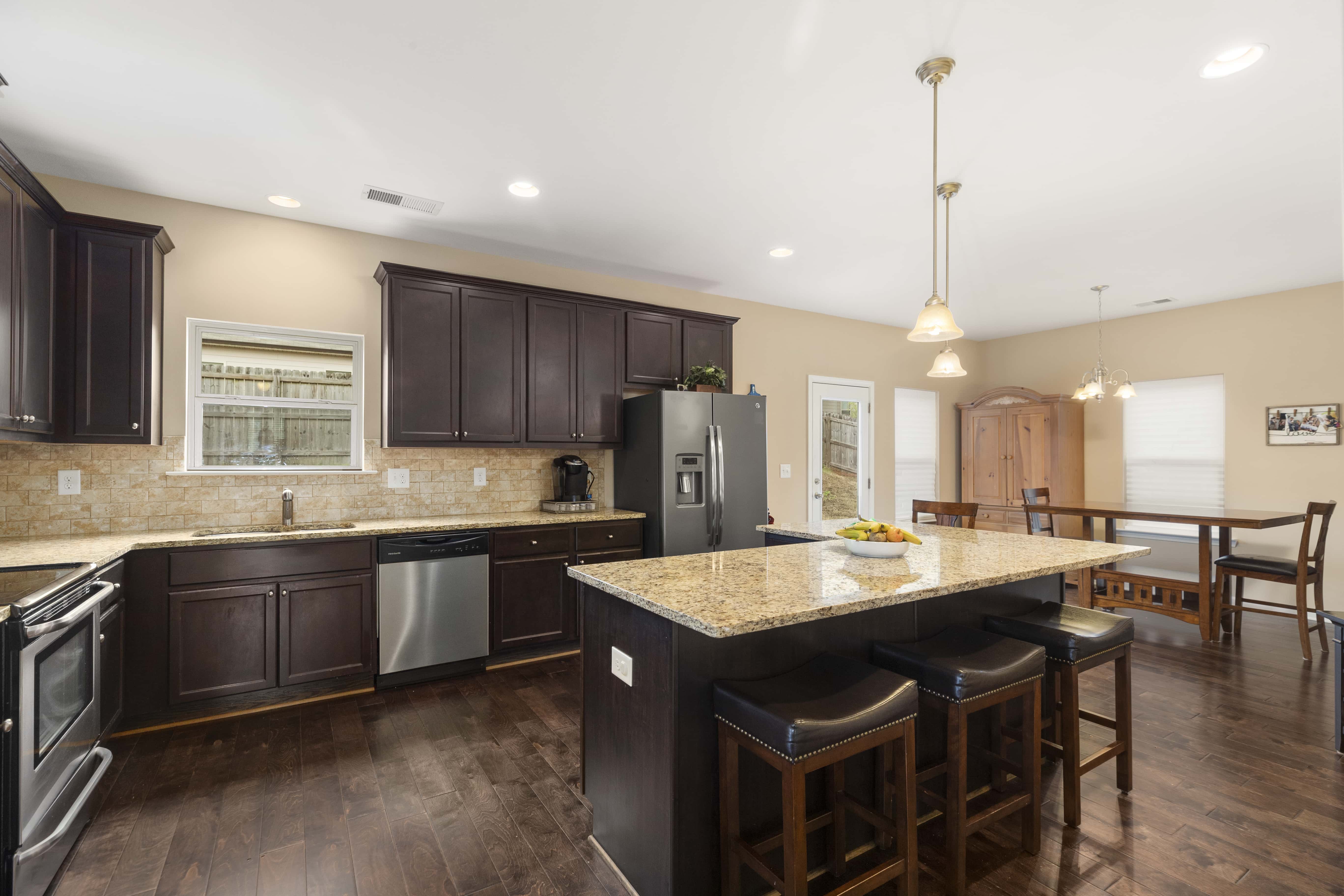 Photo by Berkshire Hathaway HomeServices – Ryan Roberts, real estate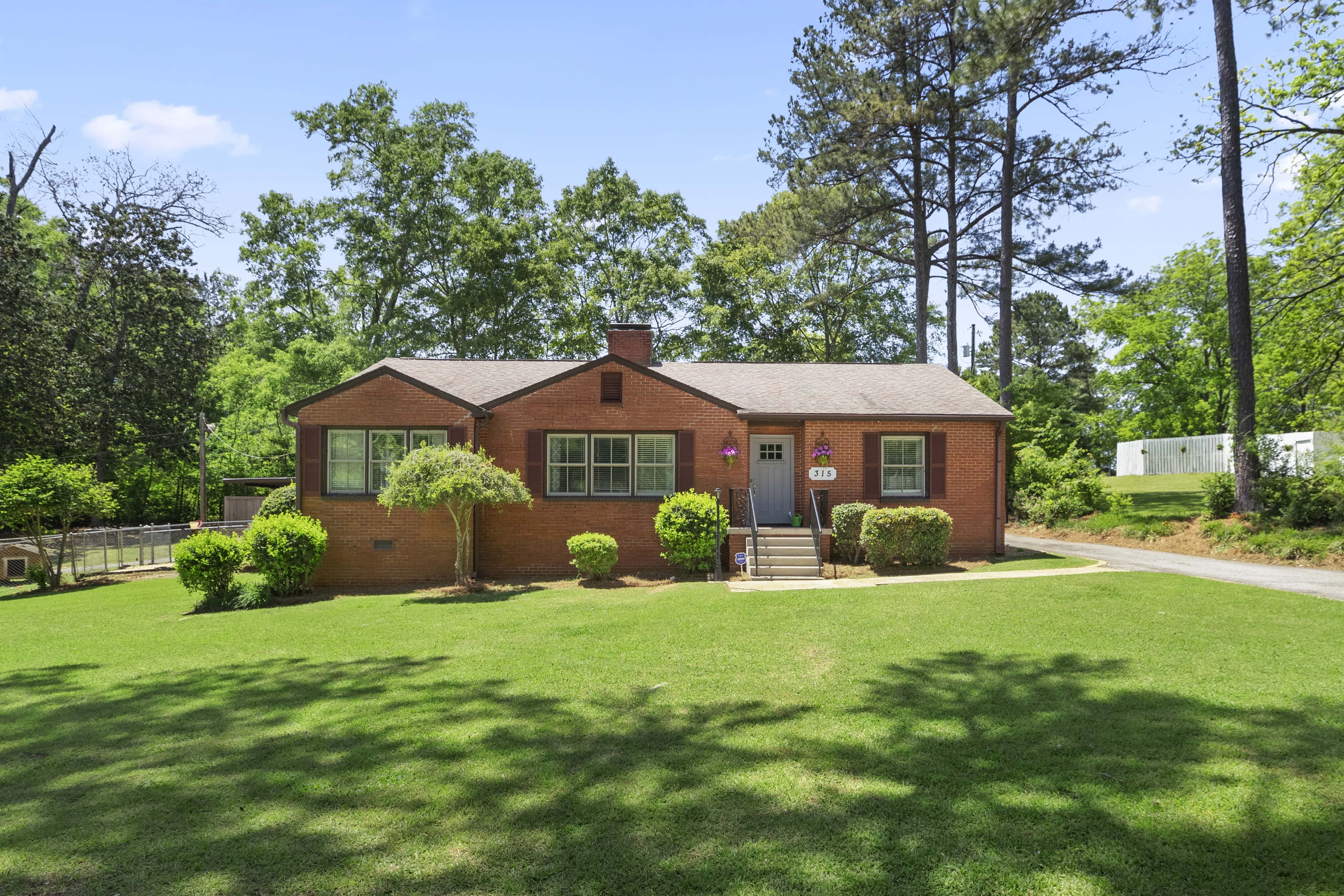 Photo by Berkshire Hathaway HomeServices – Ryan Roberts, commercial real estate
---
---