Amedisys Home Health Care – Hillsboro (MO 63050)
Amedisys Home Health Care - Hillsboro is a leading provider of home health care services in the Hillsboro, MO area. We offer a wide range of services to help our patients recover from illness or injury, manage chronic conditions, and maintain their independence in the comfort of their own homes.
Our team of experienced and compassionate caregivers is dedicated to providing our patients with the highest quality of care. We offer a personalized approach to care, and we work with our patients and their families to develop a care plan that meets their individual needs.
Some of the home health care services we offer include:
Skilled nursing care: Our skilled nurses can provide a variety of services, including wound care, medication management, and IV therapy.
Physical therapy: Our physical therapists can help our patients regain their strength and mobility after an injury or surgery.
Occupational therapy: Our occupational therapists can help our patients learn to perform everyday activities with greater ease.
Speech therapy: Our speech therapists can help our patients improve their communication skills.
Social work services: Our social workers can provide support and guidance to our patients and their families.
Home health aide services: Our home health aides can provide assistance with activities of daily living, such as bathing, dressing, and meal preparation.
We also offer a variety of specialized home health care services, such as:
Heart failure care: Our heart failure care program is designed to help patients with heart failure manage their condition and live longer, healthier lives.
Wound care: Our wound care program provides specialized care for patients with chronic wounds.
Infusion therapy: Our infusion therapy program provides in-home infusion therapy for patients with a variety of conditions.
Palliative care: Our palliative care program provides comfort and support to patients with serious illnesses.
We are accredited by The Joint Commission and we are a member of the National Association for Home Care & Hospice.
Media gallery Amedisys Home Health Care – Hillsboro (MO 63050)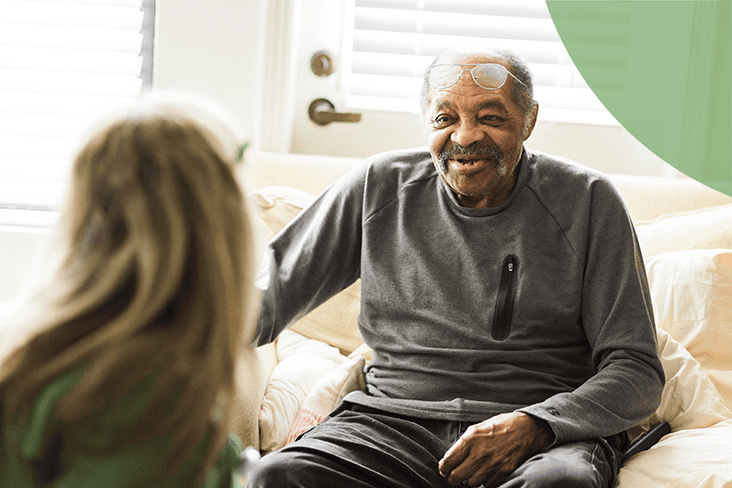 Photo by Amedisys Home Health Care – Hillsboro (MO 63050), family home health services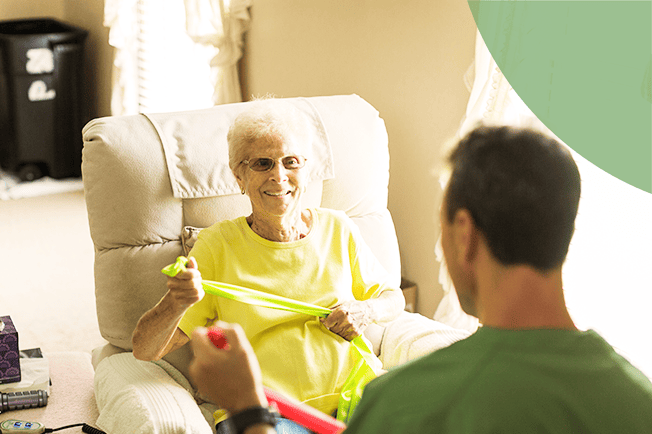 Photo by Amedisys Home Health Care – Hillsboro (MO 63050), homecare
---
---