24 Hour Dentist
24 Hour Dentist is a dental clinic that offers a wide range of dental services, including:
Emergency dental care: We are available 24 hours a day, 7 days a week to treat dental emergencies, such as a broken tooth, a chipped tooth, or a toothache.
Cosmetic dentistry: We offer a variety of cosmetic dental procedures, such as teeth whitening, veneers, and crowns, to help you achieve the smile you've always wanted.
General dentistry: We provide all of the basic dental services, such as cleanings, fillings, and extractions.
Root canal treatment: We offer root canal treatment to save teeth that are severely decayed or infected.
Dentures and implants: We can provide you with dentures or implants to replace missing teeth.
We are committed to providing our patients with high-quality dental care in a comfortable and relaxed environment. Our dentists and staff are experienced and qualified, and they are dedicated to providing you with the best possible care.
We understand that dental problems can be stressful and inconvenient, so we make it our goal to make your visit as easy and pleasant as possible. We offer flexible scheduling options, and we accept most insurance plans.
If you are looking for a dental clinic that can provide you with the high-quality care you deserve, then 24 Hour Dentist is the perfect choice for you. Contact us today to schedule an appointment.
Media gallery 24 Hour Dentist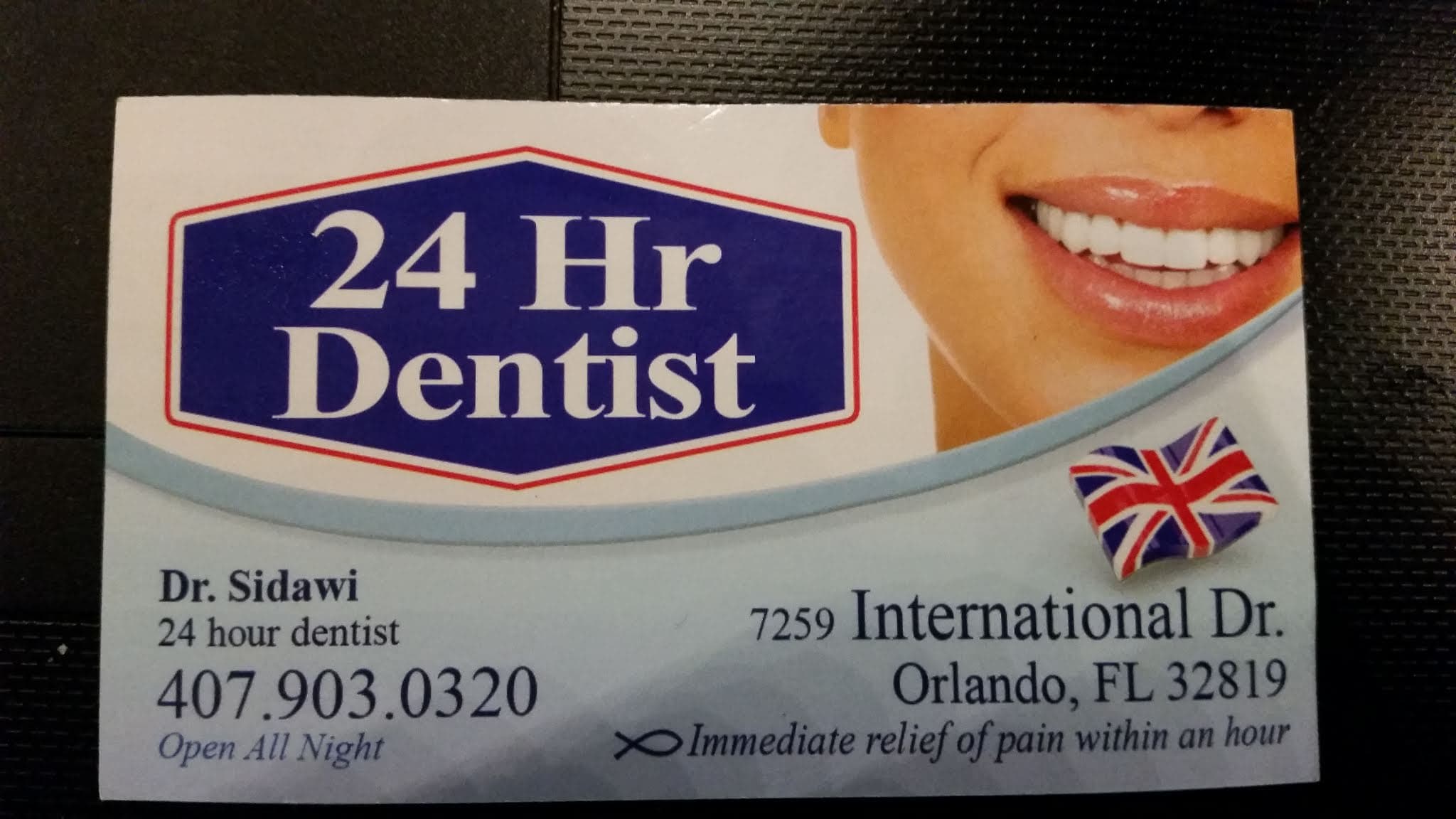 Photo by 24 Hour Dentist, cosmetic dentistry
---
---